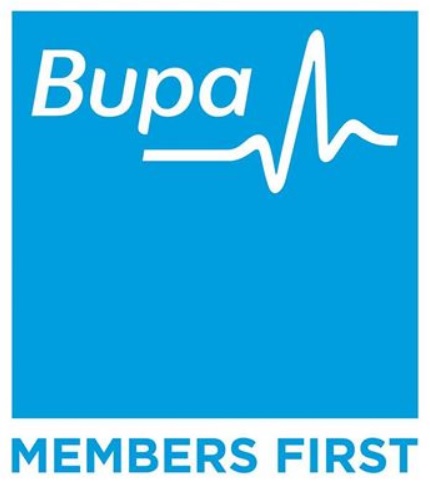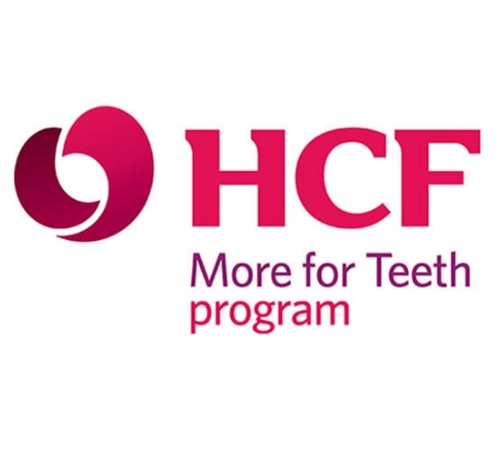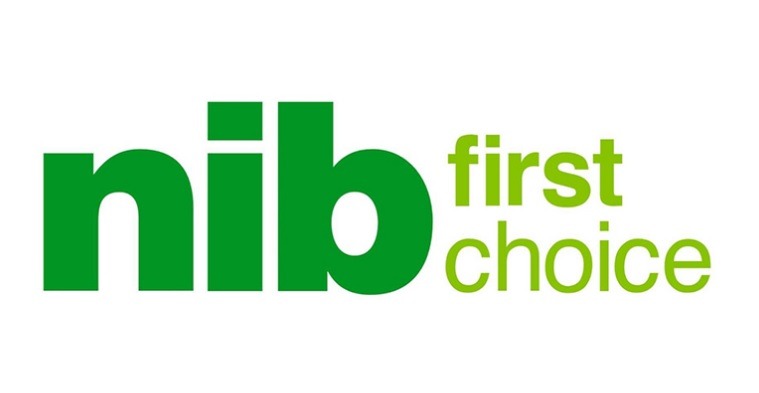 Get more benefits back on Dental extra claim

Provide certainty of costs for dental treatments, and peace of mind

Dental Fee pricing is set at Bupa scheduled fee level, Bupa members can claim maximum benefits with us than a non-provider practice, means you get more money back and pay less out-of-pocket

On the spot instant claiming, simply swipe your Bupa health fund card on our Hicaps machine, and your claim is made on the spot; you don't need to make the claim online or go to a Bupa branch to claim with your receipt

No Gap Kids' Dental: There are no out-of-pocket expenses for dental check-ups, teeth cleaning, dental fillings, x-rays and more
Get more benefits back on Dental extra claim

Provide certainty of costs for dental treatments, and peace of mind

Dental Fee pricing is set at HCF scheduled fee level, HCF members can claim maximum benefits with us than a non-provider practice, means you get more money back and pay less out-of-pocket

On the spot instant claiming, simply swipe your HCF health fund card on our Hicaps machine, and your claim is made on the spot; you don't need to make the claim online or go to a HCF branch to claim with your receipt

Get 100% Back at Identity Dentistry as More For Teeth Provider on 2 dental check-ups, 2 scale and cleans and 1 fluoride treatment each year (subject to your annual limits and any waiting period)
• We charge scheduled fee set up by NIB
• Provide certainty of prices for dental treatments, thus peace of mind
• Benefit all NIB members as well as their partners which include: AAMI, Apia, Qantas, Suncorp, GU Health and IMAN Australian Health Plans
• On the spot Electronic claiming, simply swipe your NIB health fund card on our Hicaps machine, and your claim is done on the spot
Identity Dentistry
Empathetic, Honest and Collaborative Approach to Dentistry
Identity Dentistry is an independently owned and operated dental surgery located in Canberra City. Our underlying principle is the commitment to providing our patients with the highest level of care. We want to enhance and maintain our patients' oral health in order to optimise your dental well-being.
Dentistry is a profession subject to changes in technology and techniques, but we believe one thing should be unchanging: the exacting standards of excellent care and the highest level of craftsmanship. To ensure this, we continuously draw on the latest technology and dental expertise whilst ensuring that the treatment we provide is never compromised. No shortcuts. No sub-standard materials. No surprises.
As a dynamic practice with over 40 years of combined experience, we will look after all your dental needs – be they general, restorative or cosmetic. Our team at Identity Dentistry is highly experienced and understands the need to provide continuity of care that is of the highest of standards, whilst being compassionate and personalised. To put it simply, we take pride in what we do. Identity Dentistry is a relaxing, caring and professional surgery that understands how important your health and smile is to you.
Highly Professional Dental Services
Family Friendly Dentists in Canberra
Taking Care of You
In the gentle hands of our team, you will feel at ease while any dental-related worries you may have experienced in the past fade away. Our dentists are trained and qualified in Australia, and are all members of the Australian Dental Association. Through a combination of integrity, knowledge, expertise and a genuine desire to help others, our dentists will listen to your concerns and help you decide what treatment is best for you.
An Accessible, Convenient Location
Conveniently located in the CBD opposite the Canberra Centre entrance and the fountain, Identity Dentistry offers dental care for all ages. Contact us today to arrange an appointment time suitable for you. We accept all health funds and will process your claim on the day.
How do I know which CBD product is best for me?
When it comes to CBD products, there are a lot of options out there. How do you know which one is right for you? Here are a few things to keep in mind that will help you choose the best CBD product premiumjane for your needs. Consider your reasons for taking CBD. Are you looking for relief from anxiety or pain? Are you hoping to improve your sleep or boost your energy levels? Knowing why you want to take CBD will help you narrow down your options. Start with a low dose. If you're new to CBD, it's always best to start with a small dose and increase gradually as needed. This will help you gauge how your body responds to the product and avoid any
How do CBD capsules help with anxiety and depression?
CBD capsules are a great way to help with anxiety and depression. CBD is a natural compound that can help to reduce anxiety and improve mood. Purekana makes a great CBD capsule PureKana that is high quality and easy to take. I highly recommend giving CBD capsules a try if you are struggling with anxiety or depression.
What are your thoughts on CBD and liver health?
CBD oil is becoming an increasingly popular natural remedy for an array of health issues. Some people believe that CBD oil is cbd bad for your liver may have health benefits for the liver. However, there is little scientific evidence to support this claim. CBD, or cannabidiol, is a compound found in cannabis plants. Unlike THC, CBD does not produce a high or intoxication. Rather, it produces effects that are more similar to those of other psychoactive substances
Contact us to book an appointment