Invisalign Specials - 30% Off
We are a Platinum Elite Provider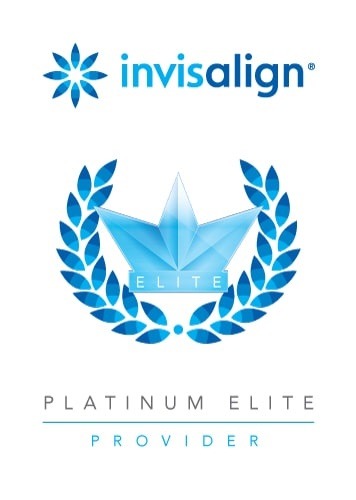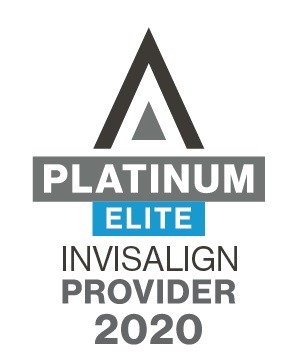 Invisalign is an orthodontic treatment to correct mild to moderate misalignment, overbites, underbites or crossbites. It is a virtually invisible alternative to the traditional metal braces. Unlike metal braces, Invisalign is made of a series of flexible clear plastic trays that are custom-made per patient.
Invisalign Price:
Cost of Invisalign: Interest free payment plan from $25/week
Express Package
Lite Package
Up to 14 aligners and 2 sets of refinement aligners for 2 years
Moderate Package
Up to 26 aligners and unlimited refinement aligners for 2 years
Comprehensive Package
Unlimited aligners within 5 years of treatment time
Consultation fee: $80
Mock up and impression appointment: $500 (non-refundable if patient decides not to proceed with the treatment)
Review Clincheck appointment: Non-refundable deposit of $3,000 is payable at this appointment if proceed, otherwise free if decided not to proceed with the treatment.
Installment min.$500 is payable each appointment (every 4-6 weeks)
*Offer subject to change without notice. To take advantage of this website offer, you need to mention it at the time you book your appointment with us at Identity Dentistry.
Item #: 037; 071 x 2; 073 x 6; 825 x 2. 014 Consultation fee not included in special offer above but is rebated against the cost of treatment when completed.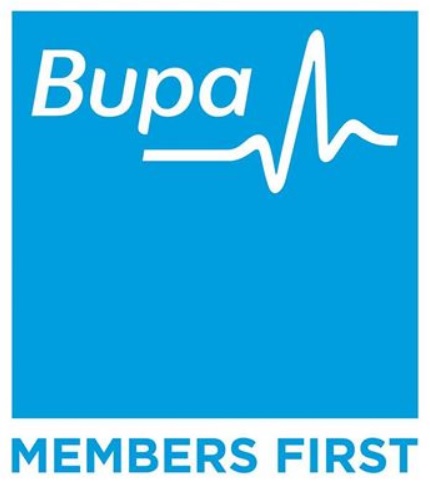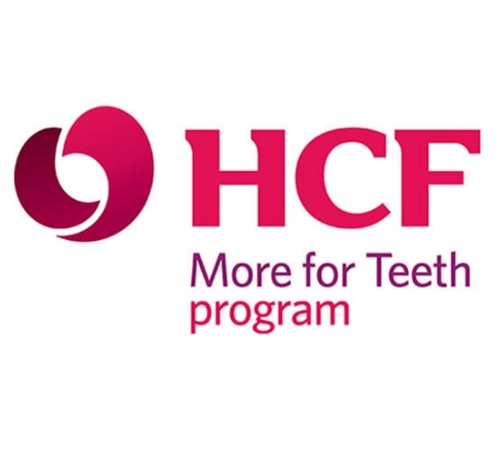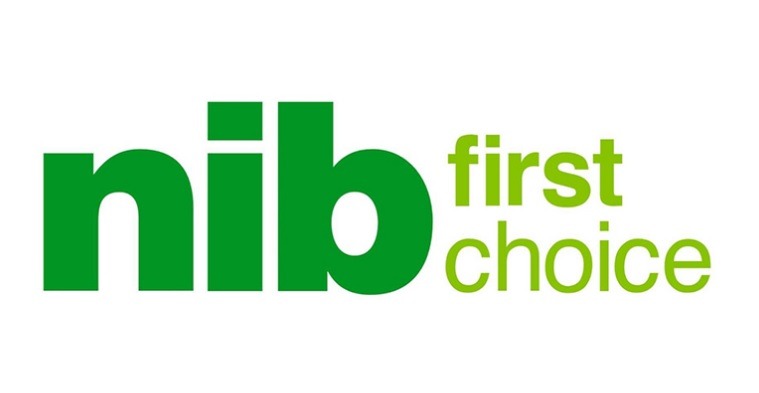 BUPA Members First Dental Provider, HCF More For Teeth Dental Provider and NIB First Choice Dental Provider
Get more benefits back on Dental extra claim
Provide certainty of costs for dental treatments, and peace of mind
Dental Fee pricing is set at Bupa/HCF/NIB scheduled fee level, Bupa/HCF/NIB members can claim maximum benefits with us than a non-provider practice, means you get more money back and pay less out-of-pocket
On the spot instant claiming, simply swipe your Bupa/HCF/NIB health fund card on our Hicaps machine, and your claim is made on the spot; you don't need to make the claim online or go to a Bupa/HCF/NIB branch to claim with your receipt
Call or e-mail us today to see one of our dentists. If we are busy and unable to take your call, please leave a voicemail and we will respond within 1-2 business hours.
Identity Dentistry: (02) 6248 5692 or info@identitydentistry.com.au