Children's Dental Special at Identity Dentistry
Some of our youngest patients have told us that fidget toys are very popular at the moment!
Need help convincing your children to see the children's dentist Canberra? Children can collect a special gift from the range below after their check up and clean – a poppet or a fidget toy!
*Please mention this offer while booking an appointment.
*While stock lasts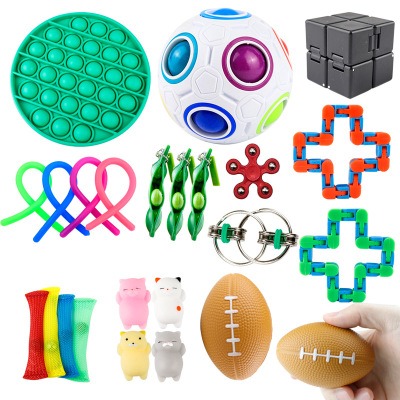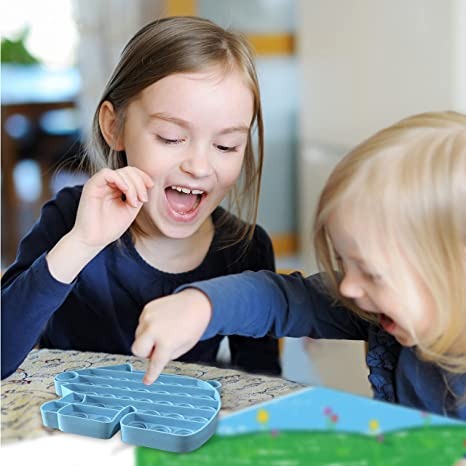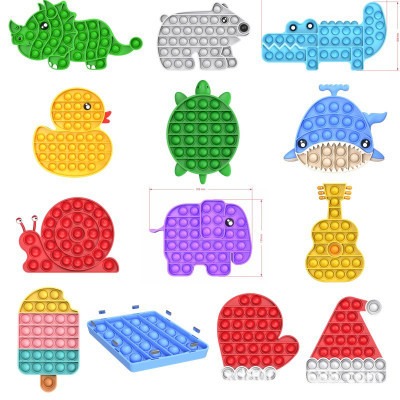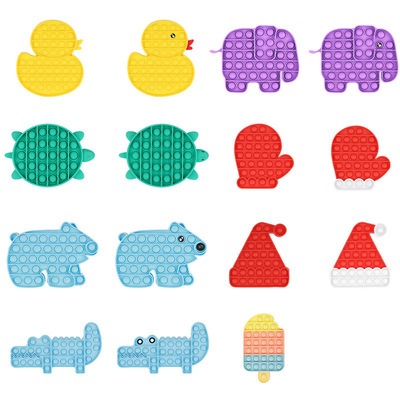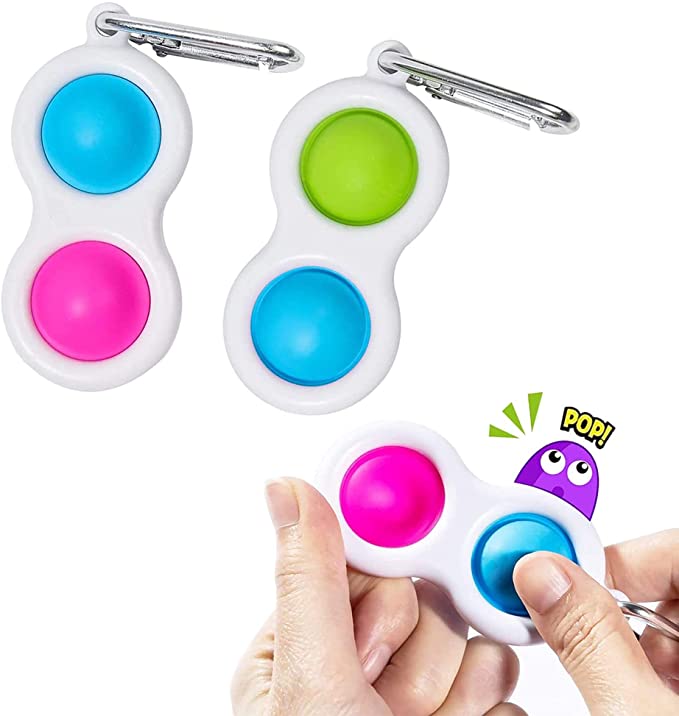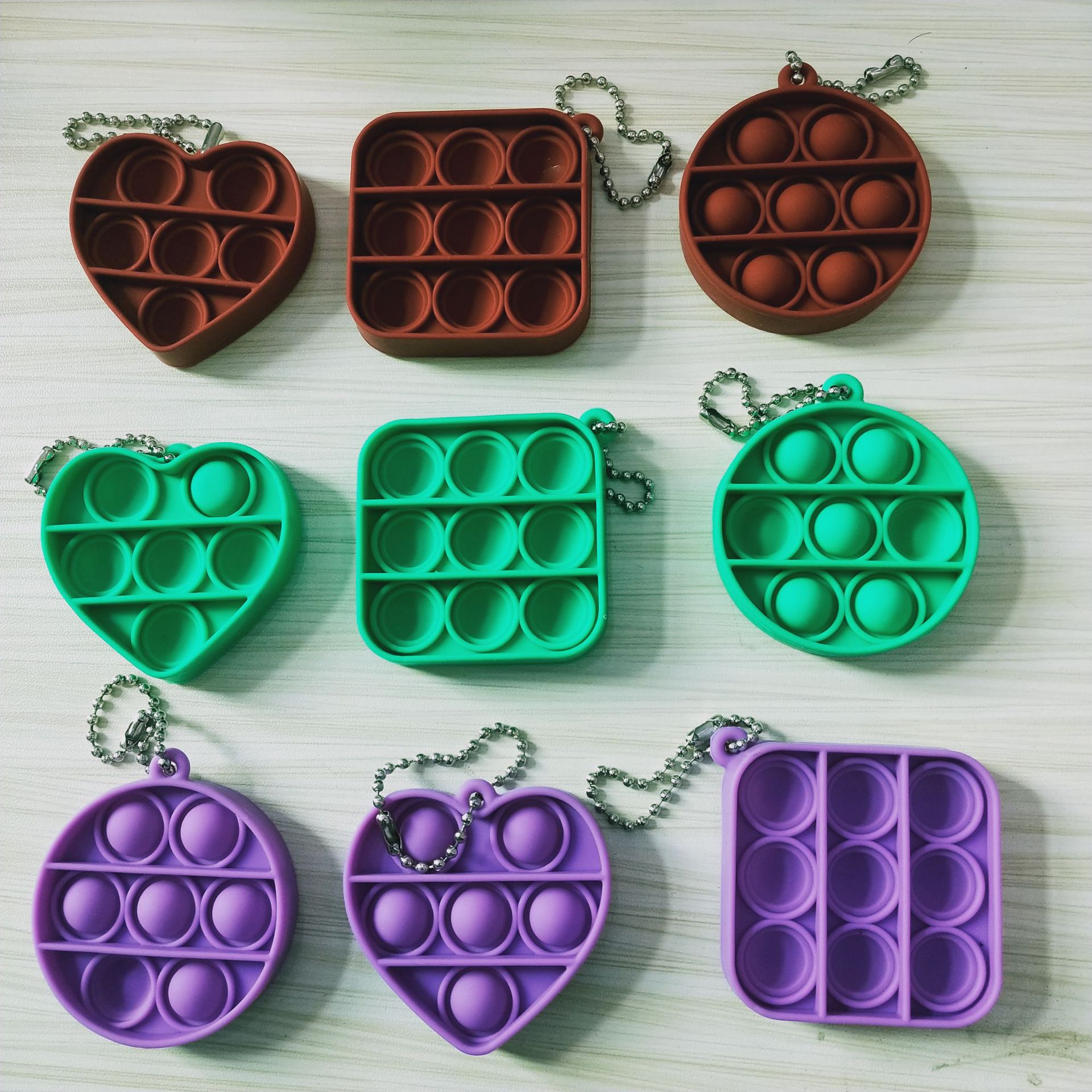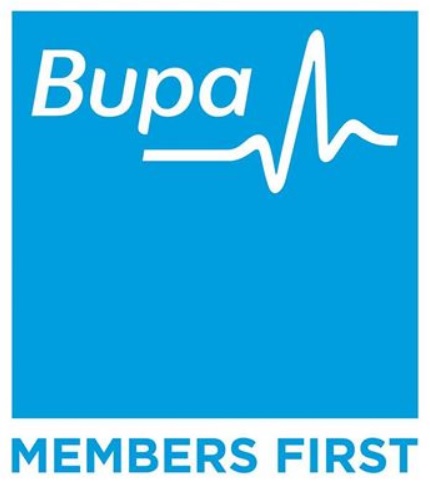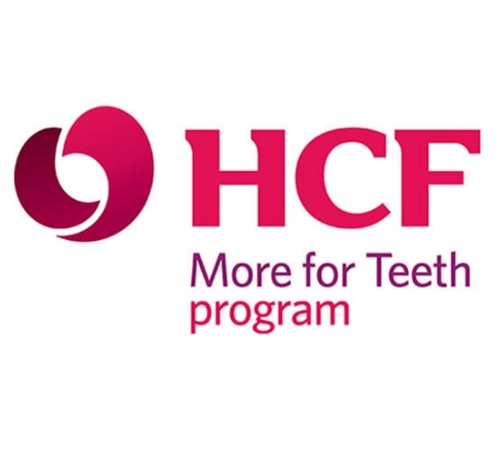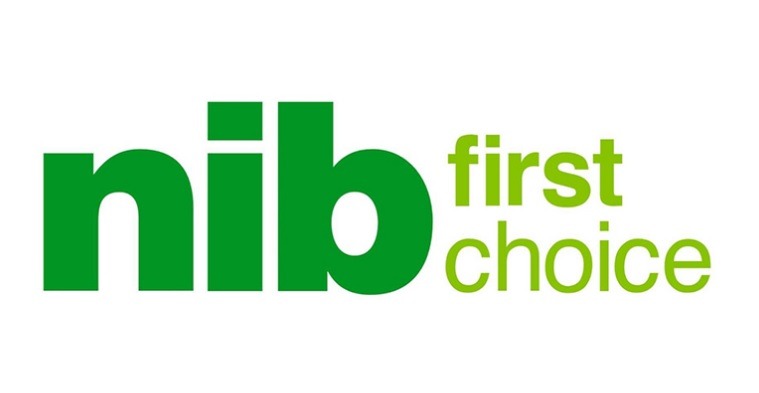 BUPA Members First Dental Provider, HCF More For Teeth Dental Provider and NIB First Choice Dental Provider
Get more benefits back on Dental extra claim
Provide certainty of costs for dental treatments, and peace of mind
Dental Fee pricing is set at Bupa/HCF/NIB scheduled fee level, Bupa/HCF/NIB members can claim maximum benefits with us than a non-provider practice, means you get more money back and pay less out-of-pocket
On the spot instant claiming, simply swipe your Bupa/HCF/NIB health fund card on our Hicaps machine, and your claim is made on the spot; you don't need to make the claim online or go to a Bupa/HCF/NIB branch to claim with your receipt
Call or e-mail us today to see one of our dentists. If we are busy and unable to take your call, please leave a voicemail and we will respond within 1-2 business hours.
Identity Dentistry: (02) 6248 5692 or info@identitydentistry.com.au