Dental Veneers Special Offer - 30% Off
Dental veneers are thin wafers of tooth-coloured materials that are permanently bonded to the front surface of the teeth using dental cement to improve your appearance, correct tooth imperfections, and protect the underlying tooth from further wear or damage. Veneers are custom-made so they are made to match your teeth colour, shape and size perfectly. 
How Much Do Veneers Cost?
Made from a clinically proven flexible polymer and ceramic based material, which seamlessly adapts to tooth structures with minimal cutting for preparation*
Life expectancy between 5-10 years, higher possibility of repairs due to potential chipping and/or staining**
*Tooth preparation varies significantly between individuals. Your dentist will be able to advise this on examination.
**Repairs incur a standard restoration cost.
Offers subject to change without notice
Item # 015, 074, 526 per composite veneer
Emax Ceramic Veneers are a strong and highly customisable option, with life expectancy between 10-20 years with good dental hygiene
When you need more than 6 veneers from us, we offer a significant discount
5 year Conditional Warranty available***
Offers subject to change without notice
Item # 015, 074, 556 per porcelain veneer
We offer a 5 year conditioned warranty to Emax restorations:
1) The warranty is limited to failures of materials, including debonding/fallen off and fracture of materials. It does not apply to recurrent dental decays, or loss of tooth due to accidents, gum diseases, and dental abscesses.
2) Patient must have had dental examinations and cleans at least twice a year at our practices. If the patient is an existing patient at our practices, some discretion consideration is applicable should the patient failed to attend for regular examinations and hygiene maintenance.
Note: Conditions apply and you must mention this website promotion when booking your appointment with us.
Offers subject to change without notice
Item # 015, 074, 556 per porcelain veneer; 526 per composite veneer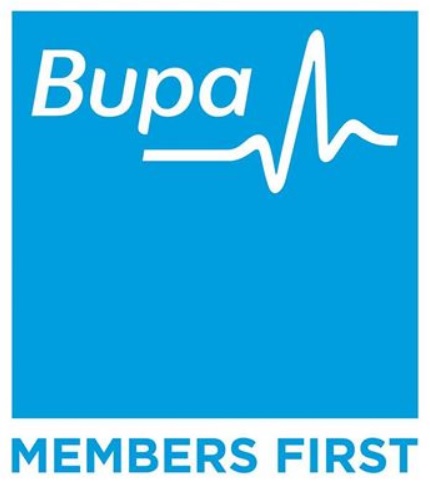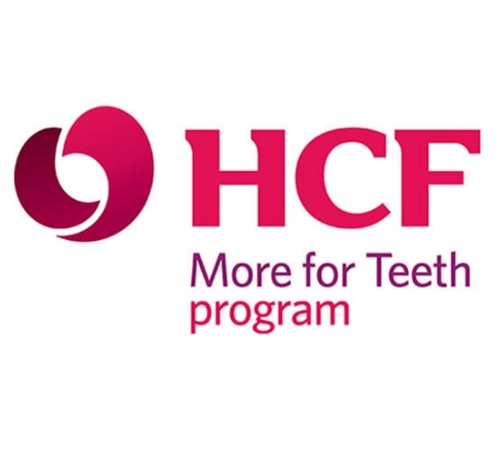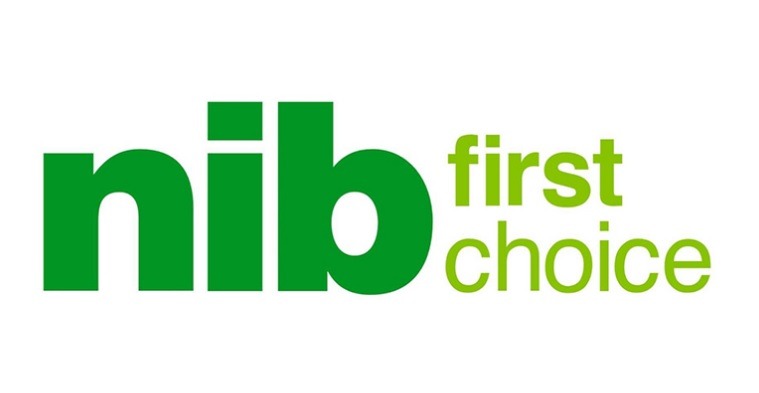 BUPA Members First Dental Provider, HCF More For Teeth Dental Provider and NIB First Choice Dental Provider
Get more benefits back on Dental extra claim
Provide certainty of costs for dental treatments, and peace of mind
Dental Fee pricing is set at Bupa/HCF/NIB scheduled fee level, Bupa/HCF/NIB members can claim maximum benefits with us than a non-provider practice, means you get more money back and pay less out-of-pocket
On the spot instant claiming, simply swipe your Bupa/HCF/NIB health fund card on our Hicaps machine, and your claim is made on the spot; you don't need to make the claim online or go to a Bupa/HCF/NIB branch to claim with your receipt
Call or e-mail us today to see one of our dentists. If we are busy and unable to take your call, please leave a voicemail and we will respond within 1-2 business hours.
Identity Dentistry: (02) 6248 5692 or info@identitydentistry.com.au