We are a preferred provider for BUPA, HCF and NIB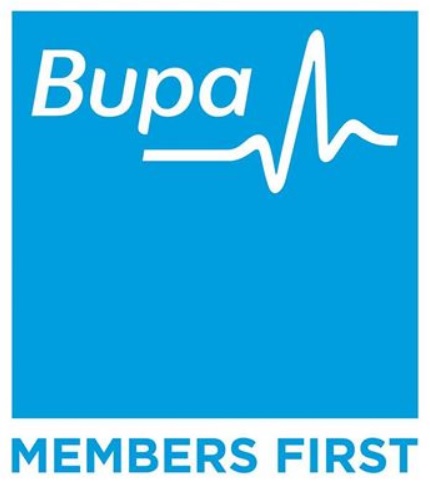 BUPA
Bupa Members First Dental Network
Identity Dentistry is Bupa Members First Dentist, we support members to receive greater value from their health fund insurance.
We believe quality healthcare is of the utmost importance, and part of our care is to take financial pain out of dental expenses a patient may incur and provide certainty of the contribution our patient may need to make.
Benefit of Bupa Members First Dental Network for Bupa members
We aim to give our patients peace of mind by providing:
Increased benefits of specified dental treatments. Bupa health insurance patient with dental covers who visit a participating network dentist like us will have access to higher benefits than from other recognised providers for specific dental treatments;

Certainty of known out-of-pocket expenses for the specified dental treatments. For Bupa members we have to charged Bupa scheduled fee for dental treatments, and this gives our patients certainty of total dental treatments fee, and out-of-pockets expense;

On the spot instant claim using Hicaps. We submit your dental claims on the spot using our Hicaps machine, so you don't need to claim the benefit from the health fund, it's done on the day of your treatment as long as you bring your Bupa health fund card.
No Gap Kids' Dental
There are no out-of-pocket expenses for dental check-ups, teeth cleaning, dental fillings, x-rays and more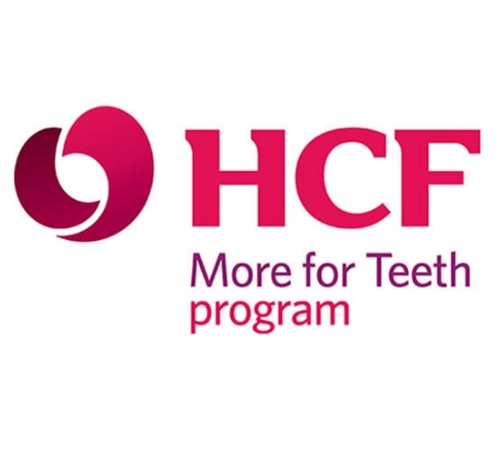 HCF
HCF More for you, More for Teeth Dental Network
For HCF members with dental extra cover you can claim 100% back on a range of most common diagnostic and preventative services at Identity Dentistry as a HCF More for Teeth dentist provider (subject to your annual limits and any waiting periods), the dental service including:
1 or 2 check-ups per calendar year
1 or 2 Scale and clean
1 Fluoride treatment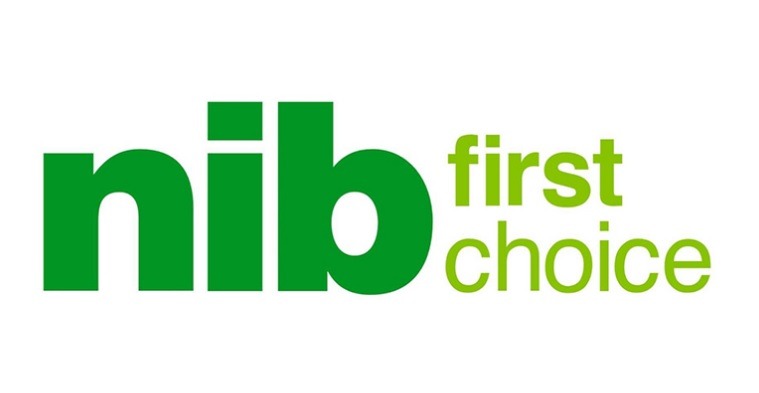 NIB
NIB First Choice Dental Provider
We charge scheduled fee set up by NIB
Provide certainty of prices for dental treatments, thus peace of mind
Benefit all NIB members as well as their partners which include: AAMI, Apia, Qantas, Suncorp, GU Health and IMAN Australian Health Plans
On the spot Electronic claiming, simply swipe your NIB health fund card on our Hicaps machine, and your claim is done on the spot
We accept all Private Health Funds
At Identity Dentistry, we believe that oral health care and services should not be a luxury that only a few can afford. Through our commitment to compassionate Dentistry, we promise to put you and your health first.