Dental Crown Special Offer - 30% Off

A dental crown is a great treatment option to have damaged teeth restored. This procedure helps save our patient's tooth instead of having them extracted.
How much does a crown cost in Canberra?
Dental crowns price is on average $2,800-$4000 in Canberra
Dental Crown Cost in Identity Dentistry
Our quality in-house CEREC Emax ceramic dental crown costs starts from $1,700; Lab-made crown price starts from $2,400. Our Cerec crown is made in-house using top quality material, latest technology and hand crafted by our qualified and experienced dentists.
We believe quality dental care should be affordable to our patients and your dental health and wellbeing is our top priority.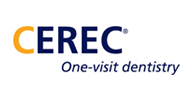 Offer subjects to change without notice.
Item numbers: 613 for Emax Crowns and Zirconia Crowns; 615 for Porcelain Fused Metal Crowns; 618 for Full Metal (including Gold) Crowns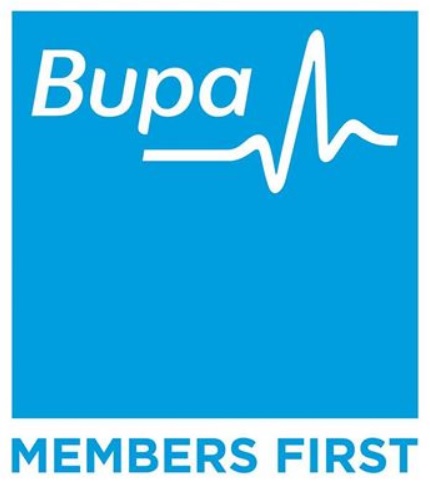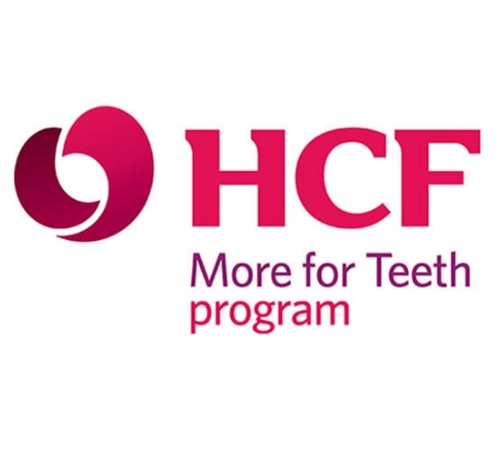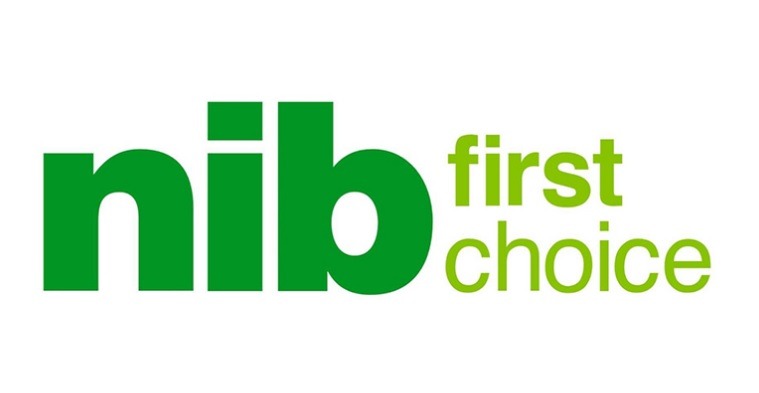 BUPA Members First Dental Provider, HCF More For Teeth Dental Provider and NIB First Choice Dental Provider
Get more benefits back on Dental extra claim
Provide certainty of costs for dental treatments, and peace of mind
Dental Fee pricing is set at Bupa/HCF/NIB scheduled fee level, Bupa/HCF/NIB members can claim maximum benefits with us than a non-provider practice, means you get more money back and pay less out-of-pocket
On the spot instant claiming, simply swipe your Bupa/HCF/NIB health fund card on our Hicaps machine, and your claim is made on the spot; you don't need to make the claim online or go to a Bupa/HCF/NIB branch to claim with your receipt
Call or e-mail us today to see one of our dentists. If we are busy and unable to take your call, please leave a voicemail and we will respond within 1-2 business hours.
Identity Dentistry: (02) 6248 5692 or info@identitydentistry.com.au