Invisalign® Canberra
We are a Platinum Elite Provider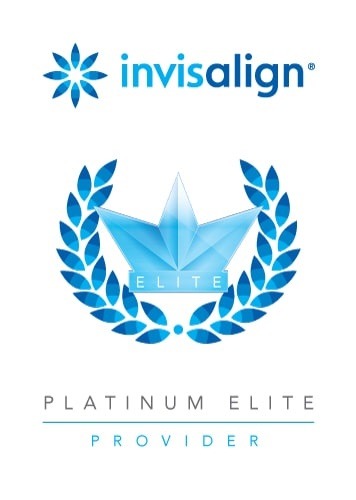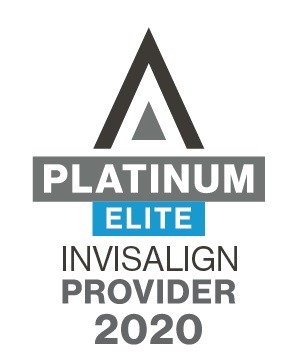 At Identity Dentistry, we keep-pace with breakthrough innovations in Dentistry and address our patient's concerns with the best, most up-to-date care, and modernised treatment. Our dental professionals also consistently update themselves with these advancements as we commit to offering quality Dentistry.
We also recognise the specifications of our patients, assuring them that we offer treatment that would best suit their needs and demands without compromising the results. In that sense, we tackle the evolution of orthodontic treatment.
Traditional treatment to correct teeth alignment is done through the use of metal brackets and wires strategically placed on the teeth. However, we put into consideration that patients are now more conscious of their physical appearance and the metal braces put a dent on their self-esteem with how visible they are when they speak.
Another disadvantage is the care that metal braces demand. This includes meticulous home care such as thorough tooth brushing and the use of a special dental floss to make sure that no food debris is stuck in between the brackets.
Since these braces are not removable, patients are given the task to work around the brackets and wires to clean their teeth. If such necessary care is neglected, several dental concerns may arise such as bad breath, tooth decay, and gum disease.
With this, orthodontic treatment has gradually taken a turn towards being less discernible and more comfortable for the patient. Hence, the advent of clear braces, and the rise of Invisalign.
Though there are many advantages, it is important that you are properly educated on how to care for your clear aligners and you exercise discipline during the course of treatment. By the end of it, not only do you have a better set of teeth but you are also guaranteed of a healthier, happier smile as well as more comfortable jaw movement.
However, Invisalign®, like everything, is not always right for everyone. Book a consultation with Dr Moore to discuss your case further and find out whether Invisalign Canberra is the suitable treatment for you and your orthodontic concerns.