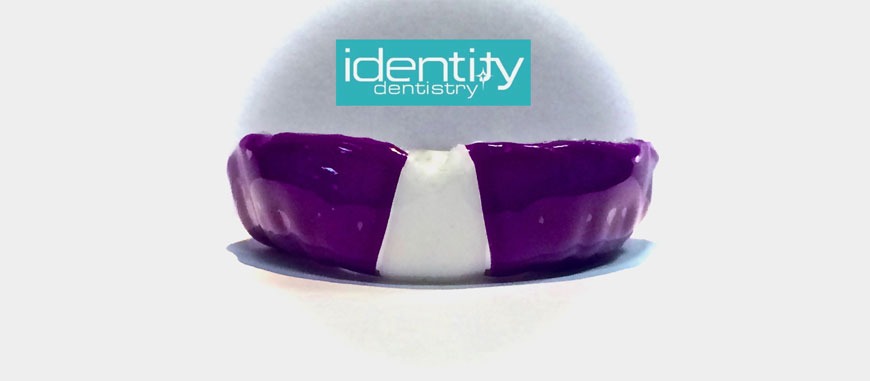 Mouthguards
A mouthguard protects against damage to your teeth, jaw fracture, damage to soft tissue, as well as skull and neck injuries. Importantly, a mouthguard also significantly reduces the risk of concussion. A mouthguard is necessary if you are participating in various sports – particularly hockey, rugby, waterpolo, martial arts, football and basketball.
The best protection for either a child or an adult when playing sport is a dentist made mouthguard. A mouthguard custom made by one of our dentists is one made with the dentist's professional consideration of the patient's needs and can be made to suit your preferences. A custom, dentist made mouthguard is comfortable, fits securely, allows you to speak clearly, will not restrict breathing, and maximises resistance against being dislodged in case of a fall or some other form of contact.
Ask our dentists at your next appointment to see the wide range of colours and patterns available for mouthguards. Whether you want rainbow, metallic, sparkles or even team colours – we have it covered!
Call us to book a short appointment to arrange to have your mouthguard made. It will then be ready to be collected within a week.