Health Funds
Identity Dentistry is an independently owned dental clinic located in Civic, the center of Canberra City. We are a front-runner in Canberra's dental care, providing top-notch and globally competitive dental services using modern dental technology driven by passionate, experienced, and skillful dental professionals.
Identity Dentistry prides itself in the assistance to and treatment of all your dental needs with proficiency, mastery, and a high level of competency. Our aim is to ensure the highest standard of dental care through commitment in continuing education, consistent technological and skill upgrade, and the unwavering drive to achieve the best results for our patients.
To keep-pace with the modernizations in the practice and uphold our promise of state of the art Dentistry for our patients, Identity Dentistry is home to innovative techniques in revolutionary Dental practice and surgery. Understanding that oral health is the cornerstone for the overall wellbeing of an individual, we consider several factors and draw in treatments to address all of our patient's concerns.
Some of these innovations include SomnoDent and Implant Surgery. Somnodent is a non-invasive jaw alignment treatment to address sleep apnoea and reduce the potential risks that comes with it.
And while not new in the industry, Dental Implant Surgery is a delicate procedure that requires advanced equipment and a trained dental surgeon to assure treatment success. Identity Dentistry dental professionals are equipped in knowledge, skills, and materials for the management of procedures on and treatment using Implant Surgery.
In the promise to cater to all patients and address your dental concerns with compassion, we welcome patients from all health-funds and are recognised as a preferred provider for BUPA and HCF.
BUPA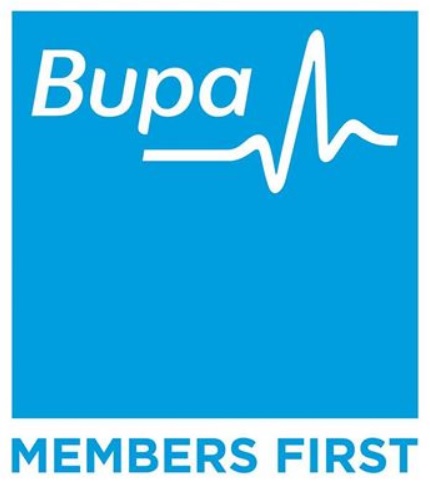 BUPA and Identity Dentistry secures all its members of high quality health care services, support, and education. With tooth decay being one of Australia's most prevalent health care concerns, this partnership is committed to provide outstanding and accessible dental experience without breaking the bank.
BUPA members have access to lower fees for their dental treatment as well as high rebate depending on their health funds.
Dental concerns involving tooth loss caused by tooth decay and gum disease are preventable if early management and intervention is done. For preventive dental care, BUPA members enjoy regular dental check-up and other preventive services, lowering their risk for dental problems in the future. 
BUPA Members First patients have access to lower fees for their dental treatment as well as a higher rebate from their respective health funds.
For children up to the age of 25, on their parents' insurance cover (with Hospital AND Extras Platinum, Gold, Silver or Premier Extras cover), there will be no out-of-pocket expense for their dental treatment.
HCF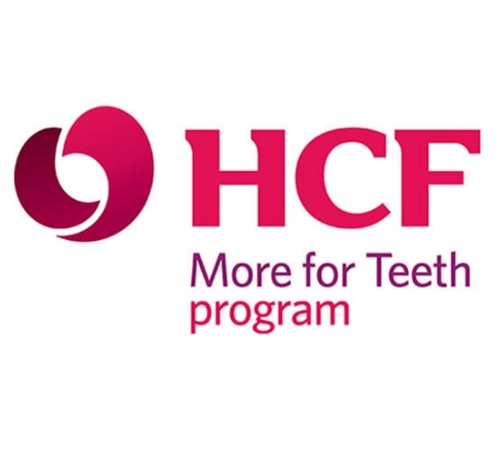 Identity Dentistry is also a partner of HCF More For Teeth Program. For patients with this benefit and funding, they enjoy no out-of-the-pocket expense for preventative dental services.
This includes bi-annual (every 6 months) check-up, dental cleaning, dental radiographs, fissure sealants, and mouthguards. These are essential measures and treatments that a patient must always consider to guarantee less to no future expenses for more complicated dental procedures that may arise from neglect.
In order to verify that you are eligible for these entitlements, please enquire directly with your health insurer.
At Identity Dentistry, we believe that oral health care and services should not be a luxury that only a few can afford. Through our commitment to compassionate Dentistry, we promise to put you and your health first.