That toothache of yours often won't choose a convenient time to play up.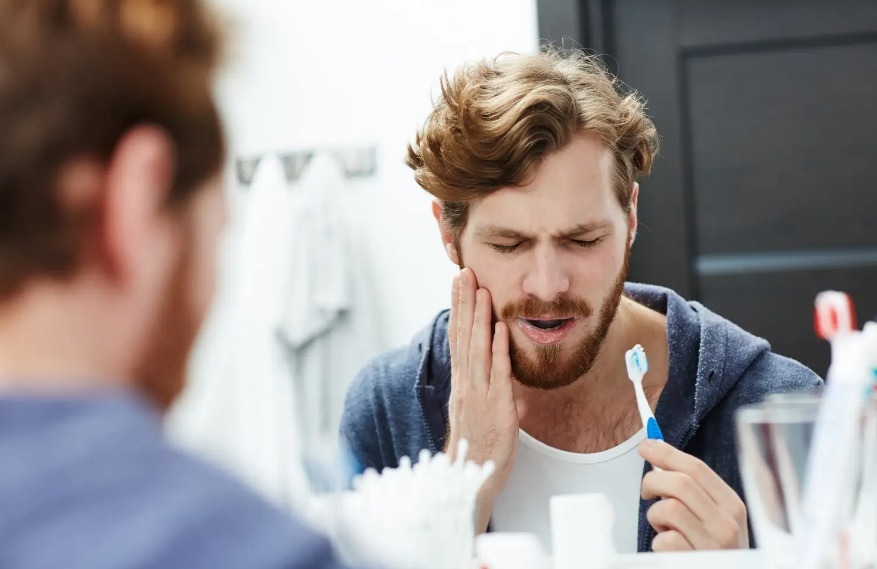 Don't be afraid to leave us a voicemail in the middle of the night so we know to call you back or send us an early morning email!
Time is always crucial in the healthcare service and the quick response of dental care providers is of utmost importance – you may need an after hours dentist Canberra and we are here to help! 
Accidents can happen and sometimes that calls for emergency dentistry Canberra. The sooner first aid procedures are carried out, the better the prognosis might be even after proper treatment is given to the patient – so please do call us we can try and give you some instant advice or arrange an emergency appointment. Even if you're not sure if something is wrong, it is better to be safe than sorry, especially with our precious teeth that can't grow back. 
Another factor we recognised is that our patients have busy lives during the day, whether it's work, school or just a busy schedule. That is why we are open on Saturdays and more than happy to arrange early or late appointments to suit your needs.