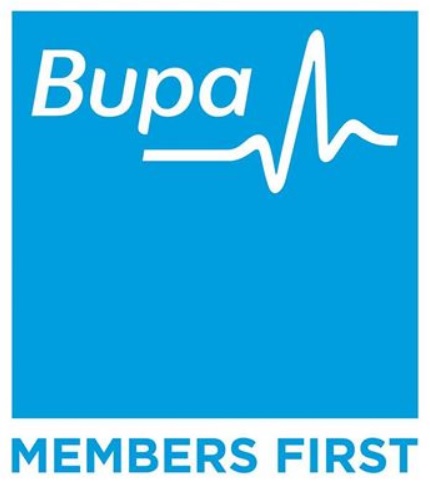 Good oral health is one of the benchmarks of a positive well-being and a good state of holistic health. At our clinic, we make it a point that our patients and all within our reach are aware that good oral health is a need, not a luxury.
Identity Dentistry, a preferred provider of BUPA, prioritises the health and wellness of all and our affiliation with BUPA promises our patients and its members of excellence in health services without breaking the bank.
Depending on your health funds, you are able to enjoy oral health care and services at our clinic with less to no expenses! For your reference, here are among the oral health care and benefits that BUPA Members First and Identity Dentistry patients enjoy under this partnership:
Preventive Dentistry For Free
As they say, prevention is better than cure. And at Identity Dentistry, we make sure our patients are well educated on how to take care of their oral health as most dental concerns only arise because of neglect. For BUPA Members First patients, routine check-ups and professional dental cleaning are enjoyed for free!
Children under BUPA Members First enjoy all expenses covered for No Gap Dental where dental services such as regular dental exams, scaling and cleaning, x-rays, fluoride treatments, and mouthguards.
Treatment Plans
As a BUPA member and our patient, your first visit with us will be for your examination and personalisation of a treatment plan. A treatment plan is a systematic arrangement of procedures that your dentist will do for you. This is important as some procedures cannot be done before another.
Teeth cleaning and proper assessment for other dental concerns such as periodontal and gum disease should be addressed first before other treatments, such as teeth whitening Canberra, are considered.
For your concerns and for identifying the covers and inclusions of your health insurance, contact your health provider or coordinate with us so we can help you!