Dentist Near Me
Identity Dentistry is quality dentistry made accessible for all. With tooth decay being one of the most common yet unfortunately neglected diseases, we made sure to have our premiere dental clinic in a location that is within the city so when you're looking for a dentist near Canberra, we are within reach for most patients as well as being accessible when you search "dentist near me" online.
For your convenience, here is our guide to help you get to our clinic so we can provide you with the dental care and treatment you need and deserve.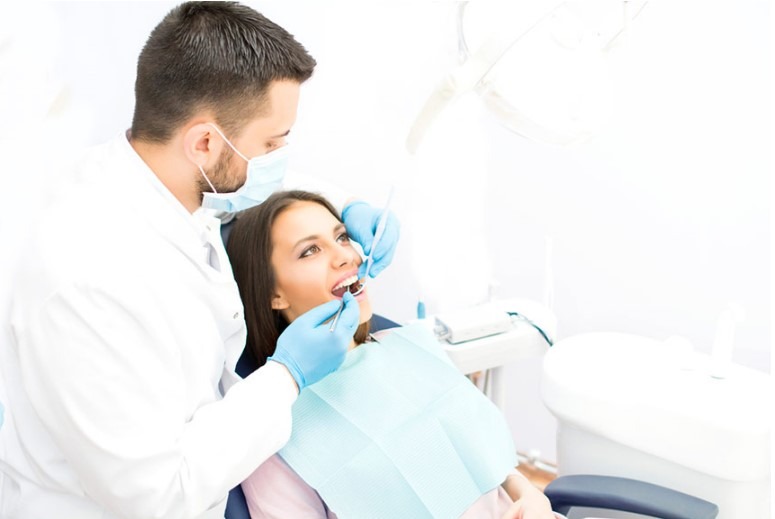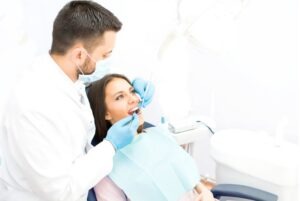 For ease, we will use City Hill as our starting point. From this location, you can walk and drive and easily navigate your way to our clinic. Identity Dentistry is only a short 9 minute walk from City Hill. From Vernon Circle, exit at Constitution Avenue and head towards London Circuit to Canberra Museum. From that landmark, make a right at Ainslie PI. Our location is just opposite Canberra Centre entrance and Canberra Times Fountain.
If you are to drive to our clinic and would need parking space, the fastest route from City Hill will be to exit the Vernon Circle roundabout through Northbound Avenue. From London Circuit, turn at Ainslie PI, then to Riverside Lane. This should only take 5 minutes at most. Parking spaces are available at the back of our building location. 
If you are located in the outskirts of the city and you would like to experience the quality dental service we provide in our clinic, there are also several public transportation services available around the area. Identity Dentistry is only 2-7 minute walk away from bus stations such as City Interchange Plt 11 Arrivals, City Interchange Plt 11, City Interchange Plt 3, Legislative Assembly London Cct, City Interchange Plt 9 Arrivals, and City West Alinga St.
By train, a light rail station is located at Alinga Street which is only a 7 minute walk away from Identity Dentistry. Head South from Northbound Avenue, then turn towards Alinga Street and course the direction towards Canberra Times Fountain which is situated opposite our dentist Canberra clinic.
The Heart of the City
Home to Identity Dentistry is Canberra City. We made sure to locate our clinic near prime landmarks so our patients can experience state of the art dental care without having to walk, drive, or commute too far from areas they are already familiar with and where they can spend their time leisurely before and after their treatment.
As we are in the CBD, hassle-free travel is guaranteed with several modes of transportation readily available. In this way, patients feel more at ease and comfortable visiting our clinic.
For visiting tourists, our clinic is also easily accessible as landmarks and hotels are located well within the area. With our globally competitive technology and research and skill updated dentists, we aim to provide quality dental service for locals and foreign visitors alike.
Located just in the City Walk, some of the landmarks and recreational spots located within our area are Canberra Museum & Gallery, Canberra Centre Shopping Mall, Target Canberra Civic, as well as hotels like Canberra City YHA and Quest Canberra City Walk, among many others.