How Much is Invisalign?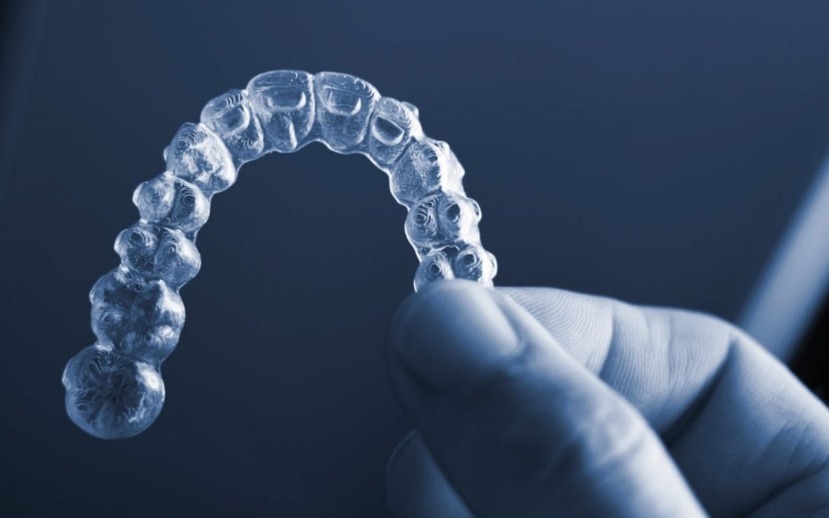 Invisalign is one of the most sought-after treatments in Cosmetic and Orthodontic Dentistry. It is a visually invisible teeth straightening system used to treat mild to moderate teeth alignments and bite issues.
To reach your desired goal, Invisalign Canberra uses a series of clear aligners custom-made to fit snugly over your teeth to produce gradual tooth movement.
So how much does Invisalign cost? At Identity Dentistry, there are several factors that would determine the course of your Invisalign treatment and it mainly depends on the severity of your case.
The more extensive the crowding or gap in between the teeth is, the harder the case will be because it entails more aligners and a longer treatment time frame to fix the alignment of your teeth. This also dictates the Invisalign cost.
We have several packages for our patients and upon consultation, our dentist will recommend which package will guarantee the best results for you. How much is Invisalign at Identity Dentistry Canberra?
With up to 7 aligners, Invisalign Express Package is recommended to patients who have relapsed as well as for minor tooth movement and esthetic alignment of the front teeth.
With up to 14 aligners and 2 sets of refinement aligners for 2 years, this treatment course is for patients with mild to moderate crowding or spacing.
Moderate Package – $7,590
This includes 26 aligners and unlimited refinement aligners for 2 years, our Moderate Invisalign package caters best to mold to moderate crowding or spacing as well mild movement of the teeth from the front to back or vice versa.
Comprehensive Package – $7,690
This package offers unlimited aligners within a 5 year treatment time and is best for complex malalignments and bite issues.
We also have a consultation fee of $80 and a mock-up impression and appointment for $500, all of which are non-refundable should you decide to revoke your treatment.
To help you further understand your treatment, we also offer a ClinCheck appointment which will preview the results after you have finished your journey! This comes in a non-refundable deposit for ClinCheck review for $3,000.
To help you with your Invisalign cost Canberra as you journey to a better smile, we offer a minimum of only $500 for our installment payment basis plan payable each appointment which is every 4-6 weeks.
While the Invisalign price may sound a bit heavy in the pocket, our Invisalign-trained dentists ensure you of a smile you will love for life once you have completed your treatment course so your investment is surely made worthwhile with Identity Dentistry.
Contact us today to schedule your appointment!