5 Things to Know Before Getting Dental Implants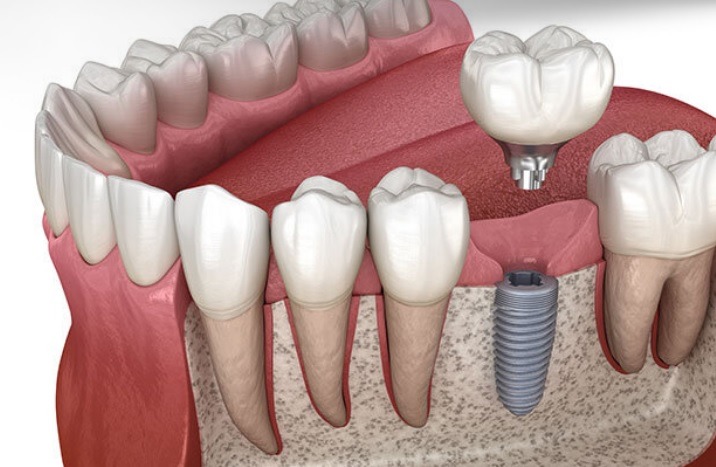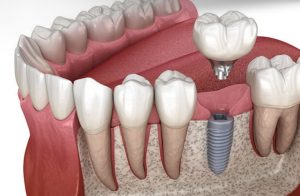 If you have missing teeth, Identity Dentistry has several options for teeth replacement! One of them is dental implants.
Dental Implants are the modern teeth replacement treatment and they are considered the best option. Why? Because they're permanent, natural-looking, and they perfectly mimic the function and structure of real teeth so they prevent all the consequences that come with having a tooth removed.
Here are some of the things you should know before getting a consultation for Dental Implants Canberra!
Proper assessment is important!!
Before getting your dental implants placed, your Canberra dentist needs to properly evaluate a few things to ensure the success of your implants. Some of these things include the bone density and height as this will receive the implant.
Your oral and general health are also factors that should be considered as these are detrimental to the healing of the implant.
Dental Implants are permanent
Dental Implants are composed of a titanium pole that will be embedded into your jawbone. This replicates the function of a tooth root, thus preventing gum and bone recession which are common problems for other tooth replacement treatments.
This titanium pole will fuse with your jawbone to give you a permanent and long-lasting smile. So you do not have to worry about your teeth accidentally coming off!
They can replace 1 or several missing teeth!
Whether you have only 1 tooth missing, a few teeth, or a full arch of missing teeth, dental implants can help you! For one tooth replacement, you only need 1 dental implant and 1 tooth crown attachment.
For several to full missing teeth, your dentist Canberra will strategically place a few dental implants to support a permanent dental bridge or denture on top of it.
Dental Implant treatment can take a few months
Because the implant will be surgically placed in the bone, it will need some time to undergo healing and completely fuse together. This is an important process that should not be hastened! Instead, allow the bone to naturally blend with the titanium pole to ensure a stable foundation for the implants.
It requires thorough skills and advanced equipment
Lastly, the entire process of getting dental implants requires experience, top-notch technology, and utmost care. It is a very meticulous treatment that only the top rated Canberra dentist can offer!
So be sure to get your dental implants done with a trusted Canberra dental clinic.