Does Teeth Filling Hurt?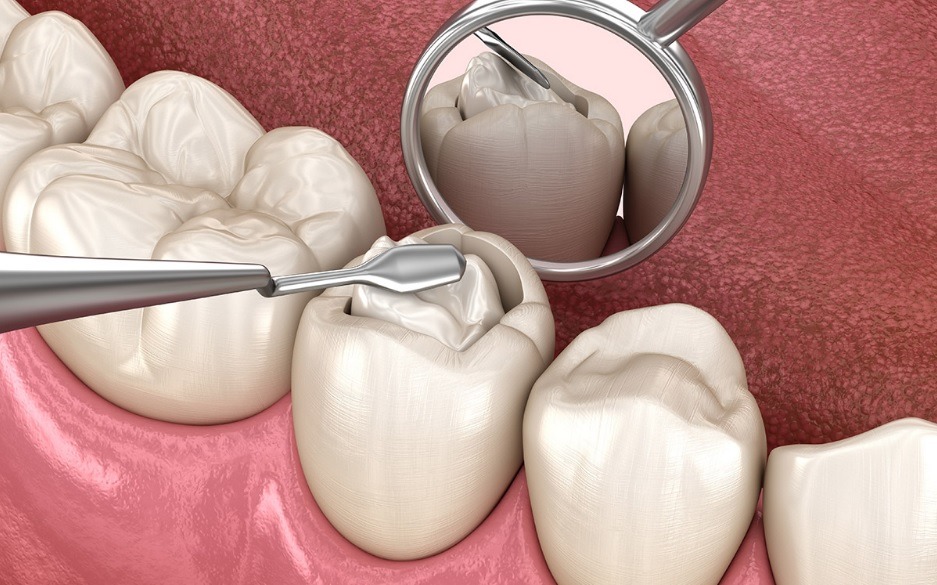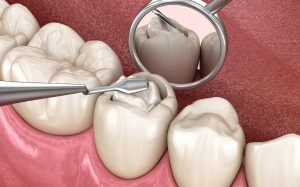 Dental filling is one of the most common dental procedures. It is a restorative treatment that rejuvenates the beauty and function of a tooth by removing decay and filling the cavity.
It essentially gives a tooth a second life and prevents further damage causing possible tooth extraction in the long run.
So if you have tooth decay or a hole in your tooth, then filling teeth with composite is the best way to save it! At Identity Dentistry, we get many patients who ask if dental fillings hurt. Let us answer that today!
Bottomline? Getting dental fillings can hurt, but it all depends on your case!
Some patients actually find it a breeze and before they know it, the treatment is done. But others get that sensitive feeling and it happens because as your tooth is being drilled to remove the cavity, the depth extends closer to the inside of your teeth where nerves that feel sensitivity and pain are.
The vibrations from the dental drill are what trigger these nerves and make it feel painful.
But if the decay is very minimal, then you need not worry about sensitivity! Just sit back and relax as your dentist Canberra works their magic to restore the beauty of your teeth.
If you are worried about dental fillings being painful, the best advice we can give is to go to your Canberra dentist as soon as you spot any darkening or cavity on your tooth. The smaller the decay, the less tooth structure needed to be drilled and removed so you are less likely to feel any discomfort. 
At Identity Dentistry, we implement protocols to make you feel as relaxed as possible during treatment. So during your dental filling appointment, we will first determine the health of the tooth and the extent of the decay to plan your treatment accordingly.
And for large decays that extend close to the nerves, your dentist may recommend getting local anaesthesia to manage sensitivity and pain.
Consult with our top rated Canberra dentist at Identity Dentistry today to find out the best way to treat your tooth decay! And remember, the earlier you set your appointment, the most favourable the process and results are. Call today to visit!