With the growing population of Canberra, it is a privilege that many dental clinics are within anyone's reach here in the city, and dentists of different skills and quality training are easily accessible. With the number of dentist near Canberra available, the question lies on where and how you can find the top rated Canberra dentist. 
Generally, the highly rated dentists Canberra should possess professional skills equally comparable to their people skills. Dental anxiety is greatly reduced when patients trust that they are in the capable hands of their Canberra dentist. 
With the plethora of fields within Dentistry, let us look at some of the aspects that would constitute the top rated Canberra dentist.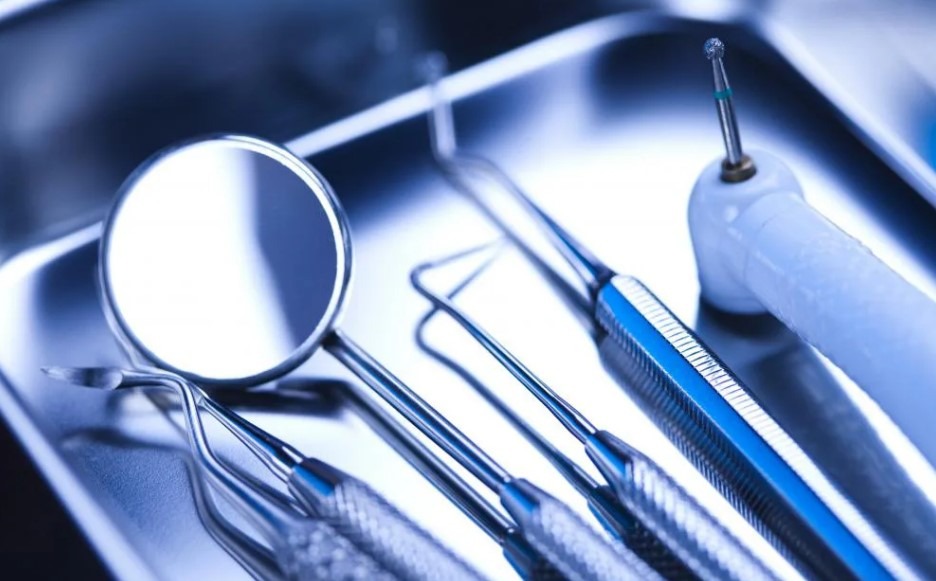 For Dental Surgery, a field of dentistry that requires skill and a high level of competency, the dentist Canberra City should be able to facilitate the healing process through excellent surgery skills and apt patient education. Also, it is important that considerations on what will happen after surgery are given importance including the eventual provision of dental prostheses should there be a need to. 
When it comes to Cosmetic Dentistry, the capable hands of the cosmetic dentist Canberra will show depending on how happy the patient is after treatment. Cosmetic Dentistry Canberra should enhance the appearance of the patient and contribute to their self-confidence and this is determined when the dentist Canberra is able to provide the outcome that the patient expects.
In the field of Restorative Dentistry, Dental Implants, and Dentures, the main goal that the dentist should be able to achieve is the return of normal functions for the patient. In the presence of tooth decay or the absence of teeth, it is of utmost importance that after the treatment, the patient can properly bite and chew without having to worry about applying too much force that may cause the removal of dental fillings or the dislodgment of dentures.
Lastly, the dentist is one who is able to exhaust all means to preserve your natural tooth. While modernisations in the field are able to compete with the strength and beautifully mimic the appearance of natural teeth, there is still nothing that can compare to a healthy set of teeth and a beautiful smile.