Veneers Cost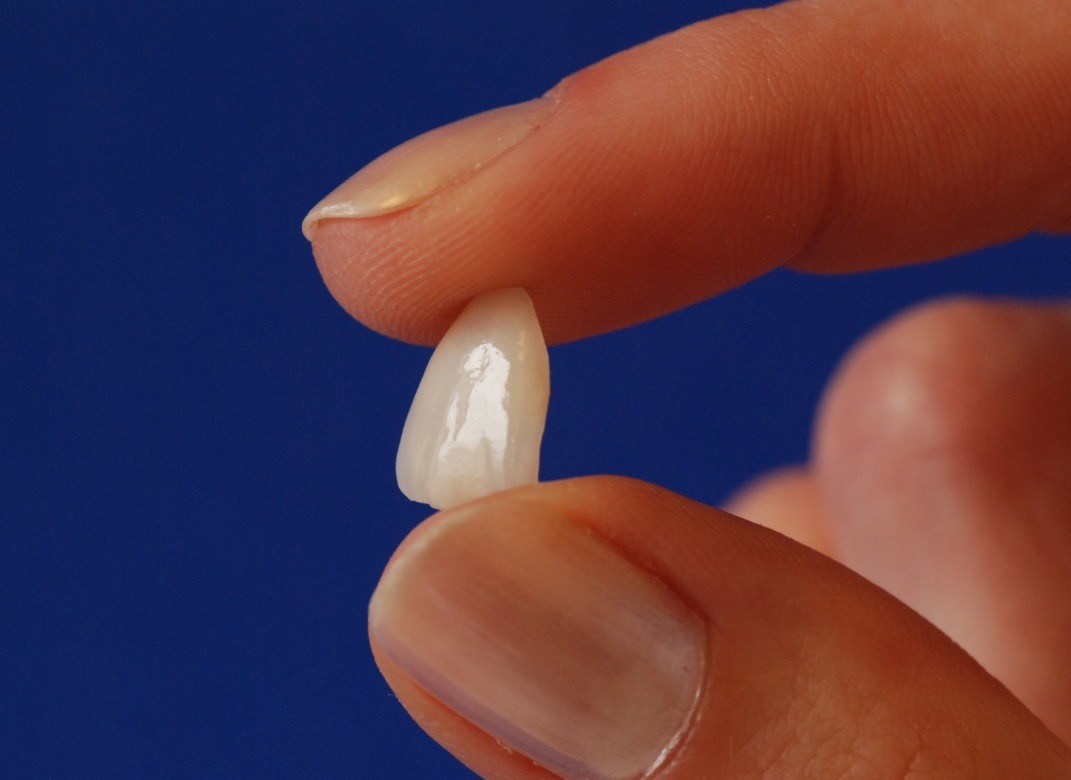 Dental veneers are the most transformative and modern cosmetic tooth restoration. Veneers Canberra are customised, tooth-coloured, wafer-thin shells or laminates that are placed over teeth to enhance aesthetics.
With minimal tooth reduction, this conceals minor dental flaws and dramatically improves the appearance of a person, contributing to their confidence and boosting their self-esteem.
At Identity Dentistry, we offer two options for veneers and whilst considering your specifications, our dentist Canberra will recommend the best suited for you.
This is made from flexible polymer and ceramic-based material that are custom-made to mimic the shade of your natural tooth and perfectly and seamlessly fit the tooth surface.
This material is prone to chipping and only has a life expectancy of only 5 – 10 years. This is recommended by our Canberra dentist to help with deciding whether to invest in the more durable but more expensive Porcelain Veneers.
At Identity Dentistry, you may opt to upgrade from Composite Resin to Porcelain Veneer.
Composite Veneers Cost: $595 per tooth
Emax Veneers are made from more durable material with the technology providing excellent fit over the tooth surface. This kind of veneer is an investment that can last for 10 – 20 years provided that good oral hygiene is maintained.
At Identity Dentistry, to secure our patients with the veneers price of their Porcelain Veneer investment, we offer a 5 year conditioned warranty for Emax restorations provided that proper care and good oral hygiene are kept and professional examinations are regularly done.
Ceramic Porcelain Veneers Cost: $1700 per tooth or $1350 per tooth as a package for 6 or more veneers
In just two appointments, our dental professionals at Identity Dentistry can help you create your dream smile. Contact us now and schedule an appointment for your Veneers consultation.