How Much Do Veneers Cost?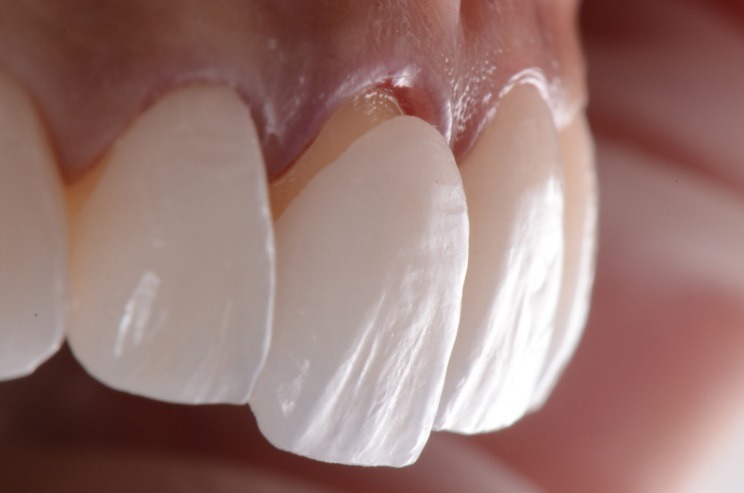 For whiter, brighter, more proportioned teeth and your dream smile, dental veneers may just be a procedure for you! It solves problems on tooth discolouration, minor gaps in between the teeth without having to get braces, awkwardly shaped teeth, and small cracks and fractures on the tooth.
Dental Veneers may be composite or porcelain and identifying which is most suited for you is a discussion that should be made with your dentist prior to the procedure as both have their own strong and weak points.
In a nutshell, composite veneers are a more affordable yet still adequately durable and aesthetic type of dental veneers Canberra that is usually considered as a transition towards investing in the more expensive, highly durable and long-standing porcelain veneers.
So how much do veneers cost? How much would it cost to have your dream smile through dental veneers?
Dental Veneers Cost in Canberra
Generally, dental veneers are considered to be a costly cosmetic procedure as it often entails multiple units for a full smile makeover. Prices depend on which type of dental veneers you prefer, number of units of dental veneers, and other procedures necessary prior to the treatment.
Composite veneers price in Canberra is $650 – $1000 per tooth whilst Porcelain veneers price starts at $2,000 as an average cost in Canberra.
How Much are Veneers at Identity Dentistry?
Considering the expected high value of dental veneers price, it is best that you search for a dental clinic Canberra that offers good deals for dental veneers. With the right Canberra dentist, you are guaranteed for an investment well spent and a worthwhile procedure that will last you a good number of years.
At Identity Dentistry, we are proud to have highly skilled cosmetic dentists Canberra that are experienced in both Composite and Porcelain Veneers. Your first appointment with them for your veneers Canberra would be allotted for screening if you are a candidate for dental veneers.
Then, discussions with your top rated Canberra dentist on your expectations and limitations are made so the perfect type of dental veneers can be recommended to you.
Our composite veneers cost $595 each and porcelain veneers cost $1,700 per veneer. You can save a lot more for porcelain veneers if you get 6 or more as it will only be $1,350 each.