Importance of Cosmetic Dentistry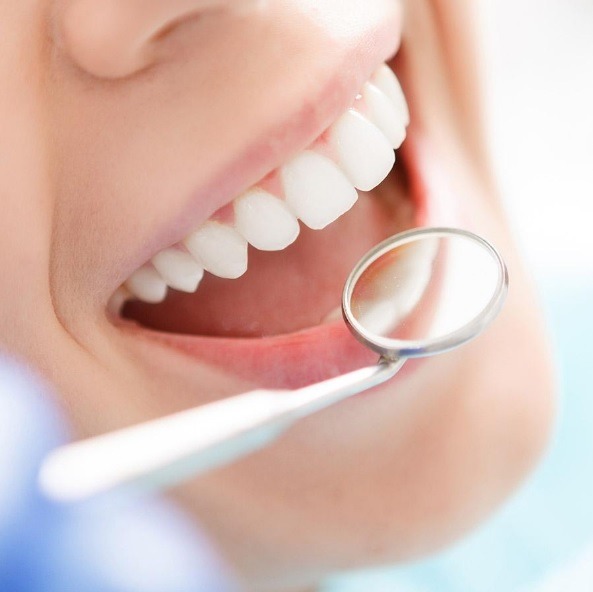 Cosmetic Dentistry is growing wildly popular over the past few years and to meet the expectations of patients and to address their dental problems whilst considering the best in aesthetics, more and more treatment options are made available by cosmetic dentist Canberra.
However, contrary to popular belief, cosmetic dentists do not only enhance the smile by procedures that involve modifications on the teeth. Aside from aesthetics, there are many reasons why Cosmetic Dentistry is recommended by your dentist Canberra and is a vital part of your treatment plan.
By its name, cosmetic dentists heavily gravitate towards betterment of the smile. It involves treatments on imperfections of the teeth such as the colour, shape, and proportion.
Other cosmetic dentist Canberra treatments such as Invisalign Canberra also include aligning the teeth, fixing spaces to allow the tooth to move to their proper position, promoting a better smile.
Through enhancements to the smile, the self-esteem of the patient is also positively affected, making them more confident when it comes to speaking in front of crowds.
Beyond beautification, fixing the alignment of the teeth through Invisalign also contributes to an overall better oral health. With crooked teeth, plaque accumulation can be a problem because patients are unable to reach certain areas of the tooth during tooth brushing and flossing.
In return, tooth decay and bad breath are some common problems that can be encountered. These can be treated through Invisalign under Cosmetic Dentistry Canberra.
Protecting the teeth is also one of the benefits of Cosmetic Dentistry. Well made tooth crowns Canberra should not only be as seemingly perfect as the natural tooth, but it should also be strong and durable enough to preserve the tooth underneath it.
And with better protection to the teeth and the maintenance of proper oral health, it is expected that through Cosmetic Dentist Canberra, the functions of the teeth can be done as normally as possible.
Patients are able to chew and eat well knowing their oral health is in its best state and their smile is as perfectly beautiful as can be.