Cosmetic Dentistry in Canberra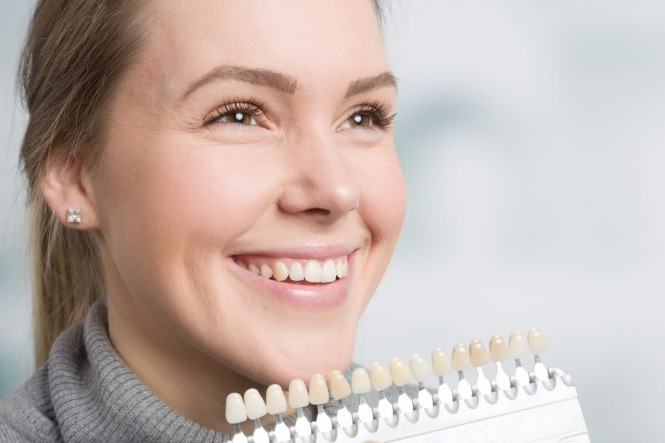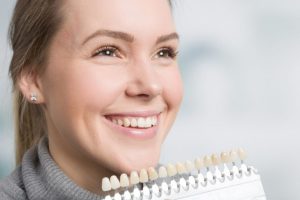 Long gone is the stigma of Cosmetic Dentistry being only for celebrities! Achieve your smile goals with Cosmetic Dentistry Canberra at Identity Dentistry.
As one of the top cosmetic dental clinics in Canberra, Identity Dentistry has invested in cutting-edge technology and the experience and world class skills of our dentists.
With our plethora of Cosmetic Dentistry treatments, you can definitely find one or two that will suit your needs so you can finally have that smile you have long been dreaming of!
Some of the common Cosmetic Dentistry procedures that our patients love are:
For an affordable and easy way to freshen your smile, ask your dentist about Teeth Whitening Canberra or Teeth Bleaching! Our top professional teeth whitening dentist can whiten your smile to up to 8 shades lighter and in just under an hour! This is through the technology of Zoom! Teeth Whitening.
And if you want to do your own Teeth Whitening so you can control how white your teeth will be, we have a dentist-prescribed Philips Zoom Take-Home Whitening Kit for you. With this, your teeth can lighten gradually and naturally.
For small cracks on the edge of your teeth perhaps after biting on a hard food, you can go to our cosmetic dentist Canberra for a quick fix through dental bonding. Your dentist Canberra City will simply apply a tooth-coloured composite resin to reshape the tooth and bring back the beauty of your smile.
One of the most sought after treatments at Identity Dentistry is dental veneers. Made with either composite or porcelain, Veneers can fix minor imperfections of the teeth to make your smile more appealing and proportional.
With the advancements in Cosmetic Dentistry available at our Canberra dental clinic, you will find your veneer teeth to look as natural as possible. And with good maintenance, your brand new smile can last you many years.
This is a modern teeth straightening system loved by teenagers and adults. And this is because the whole process does not use unappealing metals!
Instead, fix the alignment of your teeth and treat bite issues with a series of invisible clear aligners. That means your friends won't even know you're wearing one until they see your now beautifully straight smile.
The smile you want is now more reachable than ever! Just visit your "dentist near me" and ask for Cosmetic Dentistry recommendations that will fit your lifestyle and needs. To find out more about what Identity Dentistry can do for your smile and oral health, contact us today!