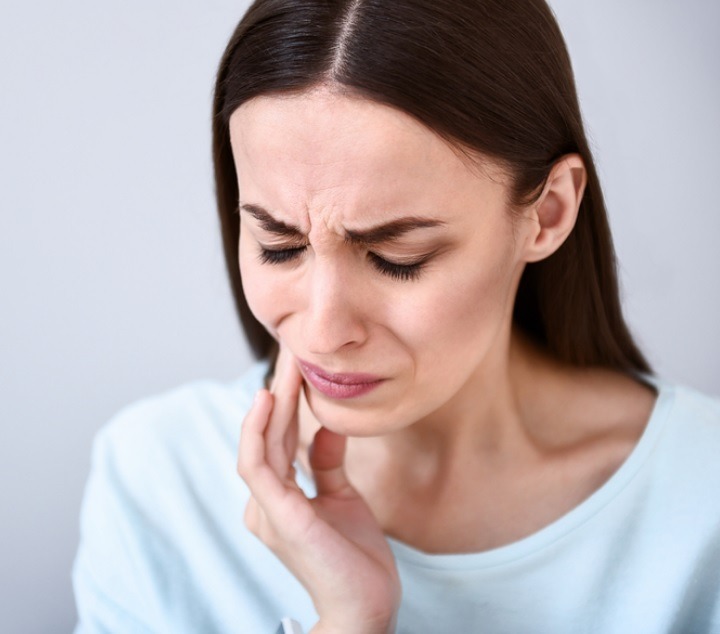 For unexpected situations wherein dental care and emergency dental services are needed, giving prompt and immediate first aid and keeping your cool are the most important things to remember. Time is crucial and the faster emergency treatment or first aid is done, the better the results would be once the patient is attended to by a professional and subjected to the proper treatment.
Emergency dental care Canberra is of priority to the dental professionals of Identity Dentistry. They are trained not to panic but to quickly respond to the situation while keeping good results in mind. However, accidents are not time-restrained and may occur during the clinic after hours.
To help our patients, here are the tips they need to remember if in case accidents occur and there are no available clinics within their reach to provide immediate dental treatment.
What to do during Dental Emergencies?
Identify the area of pain and assess the in-betweens of teeth and remove food debris if there are any. Use a soft-bristled toothbrush or dental floss.
Gargle with a mild salt solution to clean the area. If pain is due to tooth decay or swelling of gums, do not self-medicate. Immediately book with your Emergency Dentist Canberra – identity Dentistry is here to help! 
First aid can occur through gargling with a mild salt solution to clean the mouth.
Swelling can be relieved using a cold compress applied directly to the area.
If there is bleeding, compress using a clean gauze to control. Then, schedule an appointment with your Emergency Dentistry Canberra.
Completely Knocked-out Tooth
Knocked-out teeth should be attended to quickly. You may try to re-insert the tooth into the socket but refrain from touching the tooth root.
If this is not possible, submerge to keep it moist. These are important to preserve the tooth and ensure better results during reinsertion with the dentist.
This happens when you accidentally bite your tongue or your lip. Rinse and clean the mouth with a mild salt solution.
Control the bleeding and relieve pain or swelling using an ice cube or cold compress applied directly onto the area. If bleeding is not controlled or a large wound is present, schedule a visit with your emergency dentist Canberra ACT.
For any dental emergency, it is important to assess the situation first. DO NOT PANIC! Try to make a note of whatever happened as this can sometimes help our dentists to understand what the likely extent of the damage will be. 
If you are in a dental emergency, schedule an appointment with your Emergency Dentist Canberra – our lovely Identity Dentistry dentists!