Where to Find an Emergency Dentist in Canberra ACT?
Canberra is a busy city with people going on with their daily life at work or in school or grabbing opportunities that the capital city has to offer. In the middle of this bustling city, where do you find the services you need should you encounter unfortunate incidents or accidents?
How will you be able to find the treatment you need if, for example, you have a severe toothache that makes you unable to proceed with work? Or if you suddenly trip on your feet and hit your tooth, causing it to chip?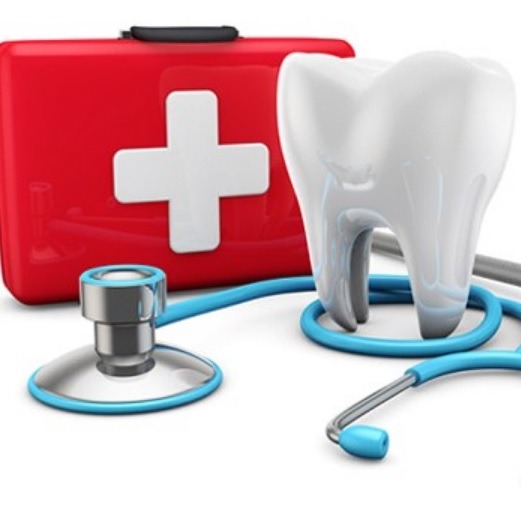 Such accidents are terribly unpredictable and in the fast-paced lifestyle that most people have now, where do you seek help? Where do you look first when you need an Emergency Dentistry Canberra?
Going online and searching for an Emergency Dentist Canberra ACT is the best help that modern technology can offer you. Several dental clinics will extend a helping hand with the contact details they have on their websites or with the ease of making an appointment.
You can grab a phone and easily set a schedule to have your chipped teeth fixed or you can fill out some forms on their site and you are good to go.
In the event, however, where you need emergency dental care Canberra to help with uncontrollable bleeding due to soft tissue trauma or in the case of an unfortunately knocked-out tooth, you may find that most private clinics offer emergency dental services nowadays.
Emergency dentist Canberra are vastly experienced and trained to keep calm while addressing your problem and providing the most suitable treatment to your problem. Patients do not need to go above and beyond to schedule an appointment as these dental emergency concerns are considered a high priority.
So if ever you are put in a situation where you trip and chip your teeth and you have a meeting with an important client later in the day, fret not as Emergency Dentist Canberra ACT can help you.