When Do I Need Emergency Dental Services?
Dental Emergencies are dental problems and situations that demand either urgent guidance from an emergency dentist Canberra so the relief of pain can be provided or dental concerns that warrant the immediate presence of an emergency dentist so appropriate treatment can be given to the patient.
If you experience any of the following, you are likely to need emergency dental services:
Severe toothache

Trauma to the soft tissues (ie. lips, gums, tongue, inner cheek)

Chipped, broken, or fractured teeth

Completely knocked-out tooth

Facial swelling due to wide-spread infection

Uncontrolled bleeding which may arise after dental surgery such as wisdom tooth removal or due to an accident

Nagging soreness and pain on the jaws

Severe trauma from an accident that may affect the face, jaws, and teeth
In the event of these situations, you should immediately consult your emergency dentistry Canberra so you can be guided on how to apply first aid treatment and you can be advised on the next steps to address the situation. This is especially important if you are unaware of how to do first aid.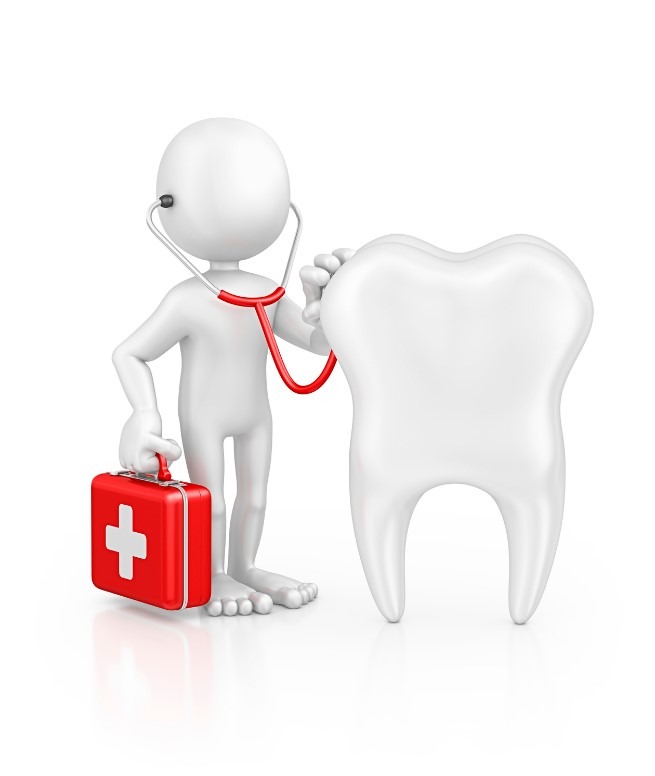 If unnecessary or the wrong care is provided, the otherwise ideal result when professional emergency dental service is done is compromised.
Likewise, if there is a need for an urgent dental visit, you can be scheduled for an appointment. Your emergency dentist Canberra ACT will make time and prioritise your situation especially if you are in dire need of emergency dental care Canberra.
It is paramount to remember that if you are in the midst of a dental emergency situation, you should try to remain calm and observe the presence of other concerns such as bleeding, severe pain, swelling and redness, and absence of function.
These are important things to keep track of and tell your emergency dentist as the proceedings of the tests and treatment will be based on these.