Emergency Dentist Near Me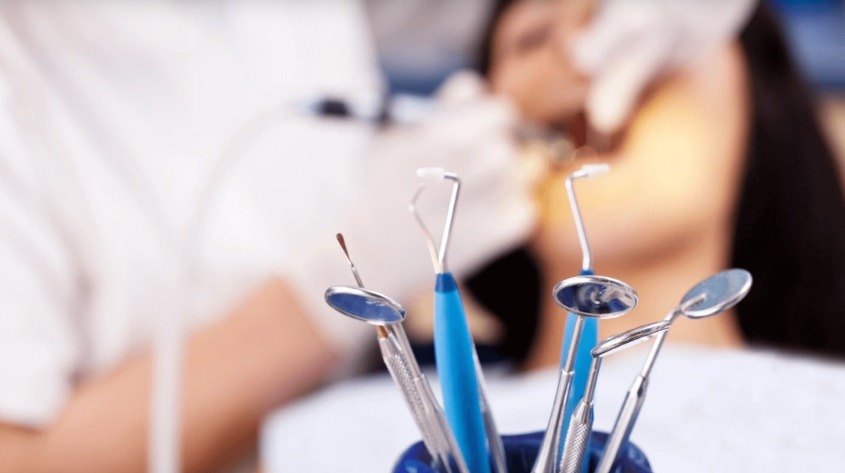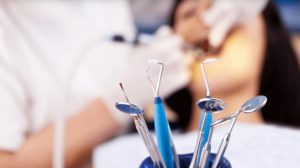 For your dental concerns that are urgent in nature, emergency dentistry Canberra are fortunately widely available and are ready to help the best way they can.
Urgent dental problems include severe toothache due to infection that may have already affected other parts of the face and include the presence of pus, severe trauma to the face with damage to the face, jaws, and mouth, uncontrolled bleeding from soft tissue trauma, and completely knocked out tooth.
Such dental emergency concerns require trained individuals who know how to manage the situation and proceed with the corresponding treatment. Your emergency dentist near me should possess certain characteristics that make them exceptionally capable to handle emergency situations.
An emergency dentist should be calm and collected as soon as an emergency case is present. With a patient in a panic due to the possible severity of their case, the best comfort a dentist can provide is calmness in the midst of the chaos.
In this way, the patient is assured that the patient can handle the situation. 
Whilst pacifying a worried patient, the emergency dentist Canberra ACT should also be able to adjust to the situation at hand and construct a game plan to address the concern. As time is of the essence, a quick response is important.
If first aid is not rendered prior to the emergency dental visit, then this is the first to be done to the patient. First aid can help the situation from becoming worse and can reduce the likelihood of complications during emergency dental treatment.
And of course, the emergency dentist Canberra should have apt knowledge to treat the patient. Their experience can help with providing the necessary care at the fastest time possible.
Also, the emergency dentist is to make sure that on top of a comfortable experience even in emergency dental care Canberra, optimum results are guaranteed.