Types of Fillings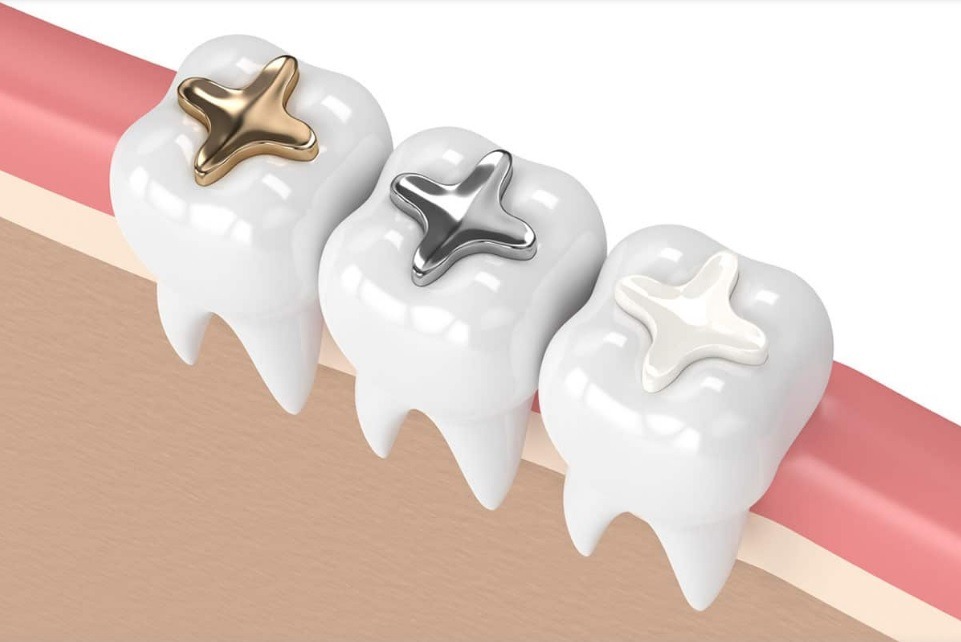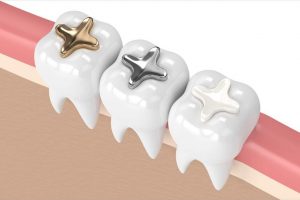 What is a Filling? Dental Fillings are the most cost-effective, quick, and easy cosmetic fixes for your teeth. This is a treatment for dental decay of small to large sizes, for tooth fractures, and for holes in your tooth or dental cavities.
To start with treatment for dental fillings, your dentist Canberra will first identify the best type of dental fillings for you. This will depend on several factors such as the depth of the cavity, your age, the location of the tooth in your mouth, and ultimately your budget and preferences.
At Identity Dentistry, we have several options for dental fillings and your Canberra dentist will recommend the most suitable material to bring back the beauty and function of your teeth.
To help you determine which will best suit your needs, here we have the types of fillings we offer in our Canberra dental clinic:
Well known for its fluoride-releasing properties, glass ionomer dental fillings are best recommended for children. Fluoride is important to your teeth because it can strengthen the tooth enamel and prevent tooth decay!
Undeniably the most popular choice for dental fillings, composite resin has amazingly evolved due to the advancements in Cosmetic Dentistry. Modern composite resins are now made more durable than ever with excellent aesthetic properties to make your dental fillings look beautifully natural. 
Porcelain Inlays and Onlays
For larger tooth decays, cavities, and fractures, we recommend inlays and onlays. These are usually made in the dental laboratory for optimum precision and durability.
And because they are made from porcelain, you can expect this type of restoration to be functional, long-lasting, and natural-looking!
And last but not the least, if you want the strongest material possible placed on your tooth as dental filling, then go for the gold! Literally!
This type of filling teeth is often also done for inlays and onlays and it gives the tooth the best structural reinforcement to withstand any kind of force when you chew and eat.
Identity Dentistry is home to the top cosmetic and general dentists that guarantee the best solutions to your dental needs. And if you need treatment with dental fillings, call us today to schedule an appointment!