What is a Filling?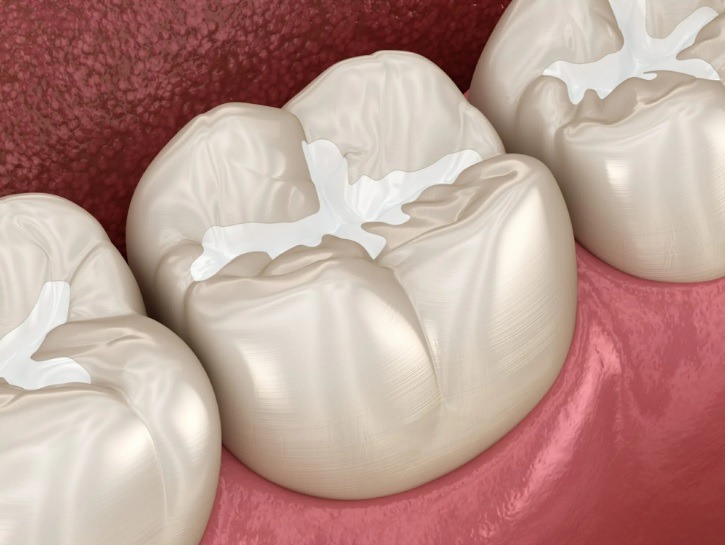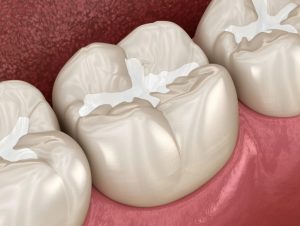 When you have tooth decay or a cavity, leaving it untreated can cause a number of problems. Such as its progression can lead to severe decay and your dentist Canberra will need to resort to tooth extraction.
Dental decay can also cause bad breath. To prevent these situations, it is best to have your teeth immediately checked so your Canberra dentist can get appropriate treatment and management done.
For dental decay, our highly rated dentists Canberra recommend a dental filling. It is a low-cost and quick fix for small to moderately sized dental decays and fractures.
To help you understand how dental fillings work to save your tooth, here are the things you can expect in an appointment for dental fillings.
Using dental X-rays, your cosmetic dentist Canberra will evaluate the health of your tooth. They will figure out the severity of the decay or dental fracture and how much tooth structure will need removal to create a healthy and smooth surface to receive it.
Depending on the depth and size of decay, your dentist will recommend the most suitable type of filling for you. At Identity Dentistry, we have several options for you to choose from.
We have Glass Ionomers, Composite Resin, and Porcelain and our dentist will advise the best type of dental filling for you.
Removal of decay and tooth preparation
Next, removal of the decayed portion of the tooth will be done as well as preparing the surface for filling teeth. Great care should be done to completely remove decay to ensure that no further growth of bacteria will happen once the filling is already in place.
Once the tooth surface is properly prepared, your dentist Canberra City will now put the dental filling of choice. Composite resins and porcelains will need proper colour matching to achieve a natural-looking restoration.
Also, if you have deep cavities, it will need a liner to be placed at the bottom to protect the nerve and prevent tooth sensitivity. 
Trimming and polishing the dental filling
With the filling place, next will be trimming excess material to prevent any overhangs that can be areas for bacteria and plaque accumulation. These overfilled cavities are also sites of premature bites and if heavy forces are applied to them, the restoration will fracture quickly.
Once done, polishing the tooth to achieve a natural finish will complete your dental filling treatment!
Get your dental filling done with a top rated Canberra dentist for a functional and beautiful smile! Call today to schedule your initial consultation.