6 Benefits of Veneer Teeth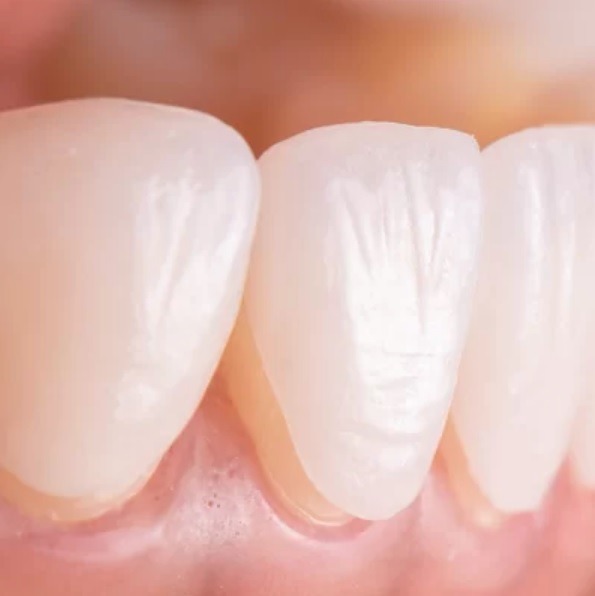 If you have been wanting to improve your smile with a perfect set of teeth customised to your liking, then dental veneers Canberra are definitely for you. So what are veneers?
Veneer teeth are usually made in sets and they are wafer-thin shells of either composite resin or porcelain material that are cemented on the surface of your teeth.
Veneer teeth are designed as a treatment for minor imperfections to the smile such as:
Discoloured teeth
Misshapen teeth
Minimal gaps in between the front teeth
Small chips or fractures
Minor teeth crowding
Or if you simply just want a brand new smile that fits your ideal preferences and compliments your features well!
As a cosmetic dental treatment, there are many reasons why patients opt for dental veneers instead of other treatment choices.
1. Less invasive
Compared to getting a tooth crown to treat discolourations or fractures which would need a considerable amount of reduction to otherwise healthy tooth structures, dental veneers would only need very minimal tooth removal because the material itself is extremely thin.
2. Bespoke smile
Veneers Canberra are made to fit you and your smile. So, the tooth colour, shade, translucency, size, shape, are all customised to perfectly suit your taste.
To make your dental veneers look pristine, our cosmetic dentist Canberra will also give their two cents to make sure that your brand new smile will be as natural-looking as possible.
3. Beautifully aesthetic
Because they are placed in the front teeth, your dental veneers should blend seamlessly and look as close as possible to the natural teeth. And with the wide availability of options of the colour, shade, and overall look of your veneers, we can create one that will match your smile.
4. Quick and easy cosmetic fix
No need for long and laborious dental procedures! For crooked or gapped teeth, orthodontic procedures can take quite a while. But if it is treatable by dental veneers, you can expect your smile to be fixed in one or two appointments!
5. Confidence booster
With your dream smile now giving you a more radiant and confident glow, expect that extra boost in your confidence in social or professional set-ups especially when you have to talk or smile!
6. Permanent and durable
Investment in Porcelain Veneers may come with a price but all for good reasons! With good maintenance, your Porcelain Veneers can last you a very long time so you do not need to worry about spending more just for their replacement in case they break.
This way, you can enjoy your dream smile forever!
At Identity Dentistry, we are committed to helping you achieve your smile goals now and into the future with dental treatments that suit your lifestyle most and through the use of high-quality materials. Contact us today to know more about Cosmetic Dentistry Treatment with Veneer Teeth.