Benefits of a Tooth Cap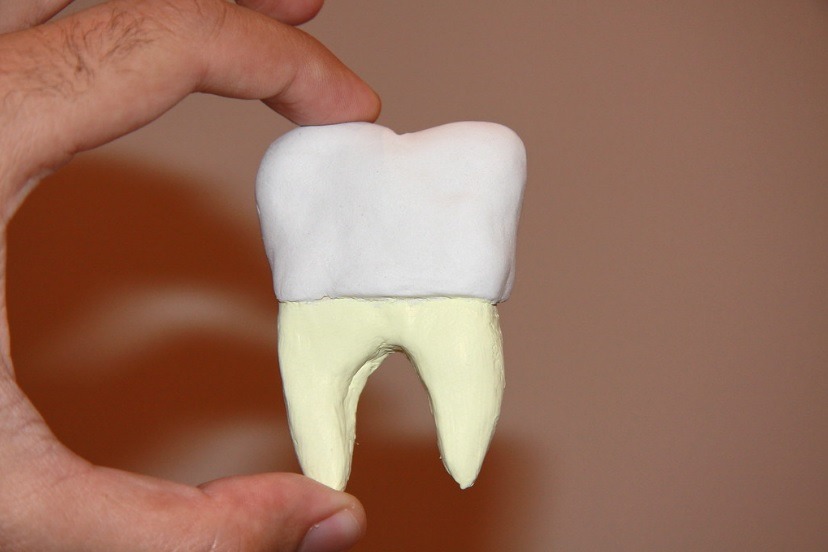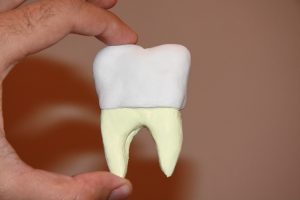 What is a tooth cap and when do you need it? A Tooth Cap is another term for Tooth Crown. It is called like so because it is essentially a cap placed over your tooth. There are many reasons why your Canberra dentist will recommend a tooth cap and some of these include:
When you have these problems, a tooth cap can help the tooth in many ways. Such that, you can make discoloured teeth look more appealing by matching the tooth crown with the colour and hue of the rest of your teeth.
For a worn-down tooth, we can make your smile look so much better by having a tooth crown placed over the tooth. If the tooth is visible when you smile, you can enjoy a more youthful look with a new dental crown.
And if the affected tooth is located at the back, reinforcement of the strength of the tooth through crowns Canberra can help with normal eating and chewing.
A tooth with extensive decay, large fracture, or that is root canal treated is vulnerable. Any force applied to it may ultimately cause the tooth to be completely damaged and unsalvageable.
With it, you can avoid having to remove the tooth by protecting the remaining natural tooth structure. This way you can also allow the tooth to function normally.
Lastly, the beauty of a dental implant will not be complete without a tooth cap attached to it. You wouldn't want a titanium pole to fill the space of your missing tooth, right? Instead, your dentist Canberra will place a tooth crown to cover the titanium dental implant so you can smile beautifully!
Tooth Caps may be small but they pack a lot of benefits that can help you and your oral health in many ways! Have your consultation with some of the highly rated dentists Canberra today with Identity Dentistry.