Dental Cleaning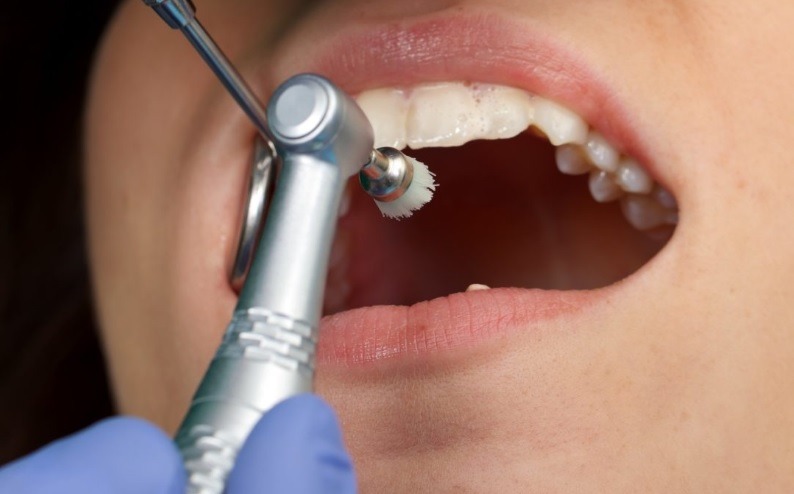 Regular Dental Cleaning is one of the many preventive and affordable ways that you can prevent accumulation of bacteria in your mouth that can cause many consequences in the future such as tooth decay, tooth extraction Canberra, and other dental procedures and its corresponding expenses.
It is recommended that you visit your dentist near me twice a year, every 6 months for professional teeth cleaning.
This appointment usually covers not just getting your teeth cleaned and polished, but it also includes comprehensive dental examination and patient education, both integral steps to maintain a healthy mouth and teeth.
Here is a walkthrough of a dental visit for teeth cleaning Canberra:
1. Dental Examination
A comprehensive dental examination includes checking for early signs of tooth decay and other problems such as oral cancers. These are noted by your dentist Canberra so a treatment plan can be laid out and discussed with you.
Your Canberra dentist can also identify bad oral habits so management and treatment can be done before it gets worse.
2. Teeth Cleaning and Deep Scaling
A tooth wash is done to remove plaque accumulation which houses bacteria that contributes to bad breath and tooth decay.
If you have neglected your visits for dentist teeth cleaning, plaque builds up and eventually becomes hard calculus. This calculus can cause gum disease and worse, mobility of the tooth.
To treat this, removal of calculus is also done through deep scaling on tooth roots. 
3. Polishing
Once the teeth are freed of plaque and calculus, polishing is essential to remove microabrasions from dental instruments. This returns the teeth to its tip top shape and also promotes teeth brightening and whitening.
4. Patient Education
The last step is patient education. This ensures that patients are well-informed on how to properly take care of their oral health.
If there are other dental concerns that should be discussed, it is also best to let the patient know so actions can be taken towards better health.