Dental Near Me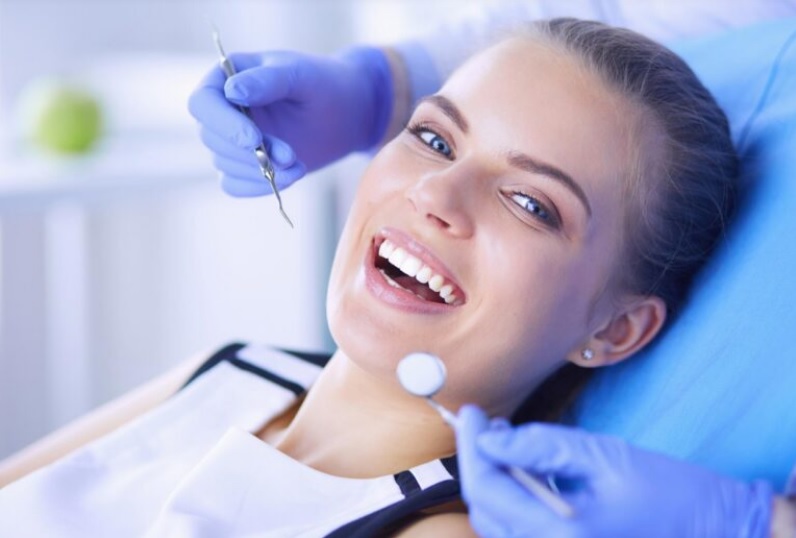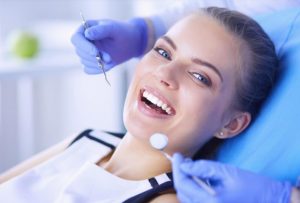 Fortunately, it is no longer a difficult task to find a dental clinic near me should you have problems with your oral health, if you are experiencing any pain in your teeth, or if you need emergency dental care Canberra. With the vast number of dental clinics available online, all you have to do is search and click.
But filtering the clinic and figuring out which is the most suitable for you is always the challenge.
With the many options available, the next daunting task is to check which clinic has the best capability to address your dental concerns, has a reputable name for quality dental services, has a good clinical environment, and most importantly, has affordable rates and flexible payment terms without compromising the excellence in the craft.
As a guide for you in looking for a dental near me, here are some important things to look for in your Canberra dentist:
Reputable Name and Experienced Dentists
A good dental clinic holds high their commitment to service. Feedback on this usually comes from testimonials from their patients.
How the clinic handled their dental problems during their visit and how experienced the dentists were in making sure they are treated well are things you should be wary about.
Wide Range of Quality Services
For starters, your dentist Canberra should have all possible treatments available. When you first visit a clinic, a treatment plan will be arranged for you to provide holistic treatment.
Clinics with all the services and treatment procedures readily available under their roof allow you to maximise your every visit.
Friendly Staff and Clean Space
Comfortability is also a must to look for. Naturally, you feel more relaxed when you are surrounded with a positive environment, thus, dental anxiety will not be a problem. The staff should be approachable and the clinic should be clean and safe to reduce any kind of worries.
Budget Friendly
Some services can be as expensive as it is urgent. However, expenses will not be a problem if your compassionate top rated Canberra dentist can offer affordable rates without compromise on the excellence of care.
Flexible payment terms should also be available should you need a longer time to pay.