3 Common Questions People Ask Before Getting Their Teeth Cleaned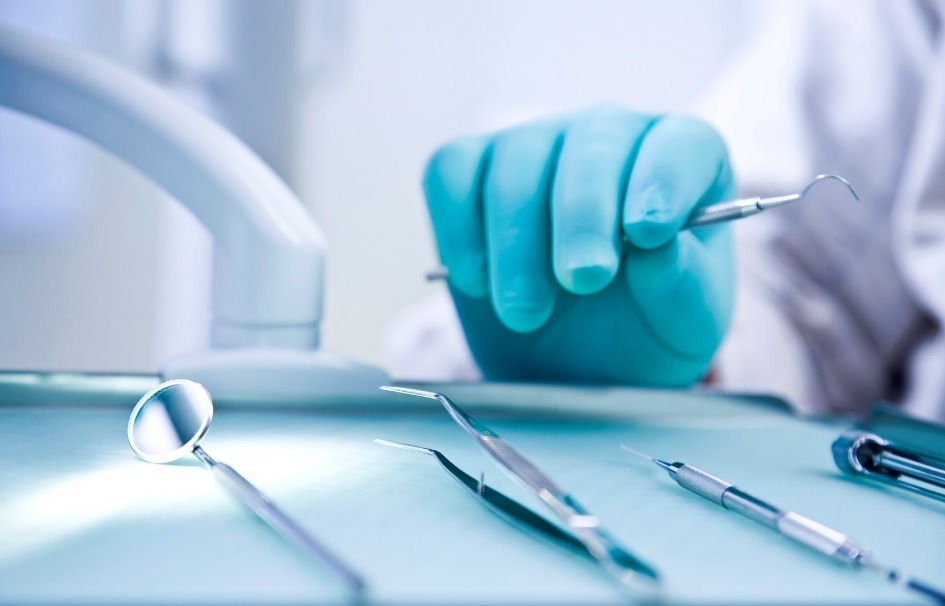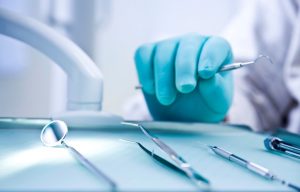 If you are searching for a dental clinic near me that can do your teeth cleaning, Identity Dentistry is here for you!
With dentists that take extra care to make sure that you feel comfortable during your professional teeth cleaning appointment, you will definitely leave our clinic feeling happier with cleaner teeth and fresher breath once your treatment is done.
Let us break down for you the common questions our patients ask during their teeth cleaning with our Canberra dentist.
Maybe you can pick up a lesson or two that you can bring with you during your visit with us!
Does teeth cleaning hurt?
Dental cleaning should never hurt. But, if you have more plaque and tartar build-up that your dentist Canberra needs to scrape off, then the harder they will have to work to get it removed.
During teeth cleaning, we use a vibrating scaler to remove all these irritants. And with more dirt, more force will be applied to really thoroughly clean your teeth. This is where some discomfort can be felt.
Also, patients who already suffer from teeth sensitivity are likely to feel pain when they get their teeth cleaned. Consult with your top rated Canberra dentist if you have teeth sensitivity so they can get it treated!
Will teeth cleaning damage my teeth?
Absolutely not! Our high-frequency dental scaler targets only irritants attached to your teeth but they will not cause any harm to your tooth enamel.
Microabrasions that are very insignificant may happen, but these can easily be treated with fluoride application. Fluoride will work to remineralize the enamel to strengthen your teeth!
And don't worry, the tooth enamel is the hardest surface on your body and it will not just crumble with dental scalers. So, no. Teeth cleaning will not damage your teeth.
But tooth decay will! So, make sure to get your teeth cleaning done with a dentist near me as soon as you can.
Can I get teeth cleaning for free?
At Identity Dentistry, you definitely can. If you are affiliated with the No Gap dental provider, they offer many preventative dental services for free.
And that includes professional teeth cleaning, among many others. Other health providers will also cover dental cleaning fees for you, or at least lower the cost.
But if you do not have health insurance to cover your dental needs, then do not worry because Identity Dentistry offers the most affordable teeth cleaning cost in Canberra!
Ready for your dentist teeth cleaning appointment? Call Identity Dentistry today to schedule your visit!