How Much are Veneers?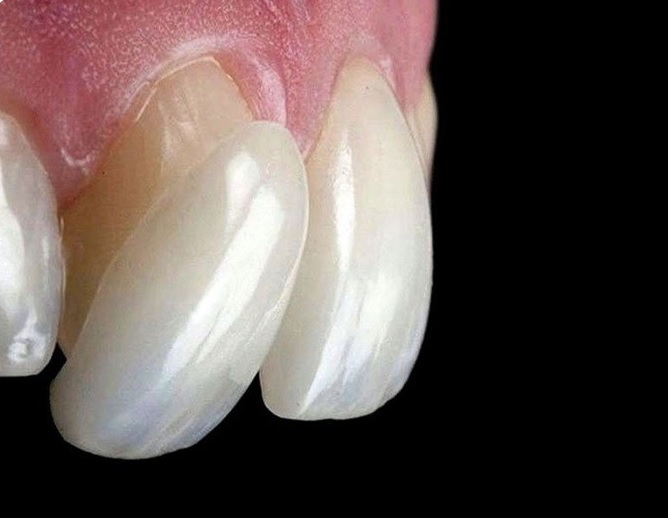 If you have some surface tooth discolourations, small fractures or chips, minimal tooth gaps, awkwardly shaped teeth, or if you just want a more refreshed appearance with whiter and brighter teeth, then Dental Veneers Canberra may be the treatment for you!
What are veneers? Dental Veneer is a cosmetic restoration option to teeth with minor imperfections and are the solution to get that Hollywood dream smile.
It involves a wafer-thin shell of either composite resin or porcelain material and it is cemented onto the tooth surface to correct discolourations or fractures. Because it involves minimal tooth reduction, more and more patients choose this less invasive procedure for their smile goals.
Veneer teeth are often done in several units to achieve a more harmonious smile. Your cosmetic dentist Canberra will consider your preferences as well as the perfect look, size, shape, and colour for you that will compliment your features well and will suit your lifestyle best.
So, to achieve your dream smile, how much are veneers?
Veneers Price in Canberra
Depending on your preference, dental veneers may be either Composite or Porcelain. These have their pros and cons which can help you figure out which is best for you.
In a nutshell, Composite Veneers are the more affordable option and they are a good transition option for the expensive yet highly aesthetic looking Porcelain Veneers which are an investment to your smile that can last you over 15 years.
Composite Dental Veneer in Canberra costs around $650 – $1,000 per tooth while Porcelain Veneers can cost you an average of $2,000.
How much do veneers cost at Identity Dentistry?
Because of the hefty price that it entails, it is important to research thoroughly on the top Cosmetic Dentist in Canberra that can offer the best results at the most reasonably affordable cost.
Our Cosmetic Dentists at Identity Dentistry are highly skilled, well-trained, and have the advantage of modern materials and equipment to give you the dream smile you have long been wanting to have!
Our composite veneers cost at Identity Dentistry is $595 per tooth while porcelain veneers cost $1,700 per tooth and this can be considerably reduced to only $1,350 per tooth for a 6-unit Porcelain Veneer.
To fully understand the cost of your smile makeover, it is very important to pay our Cosmetic dentists a visit.
They will recommend to you the best course of action to give you the results that you expect and prior to the procedure, they will explain to you your personalised and comprehensive treatment plan for your smile makeover.