Invisalign Cost Canberra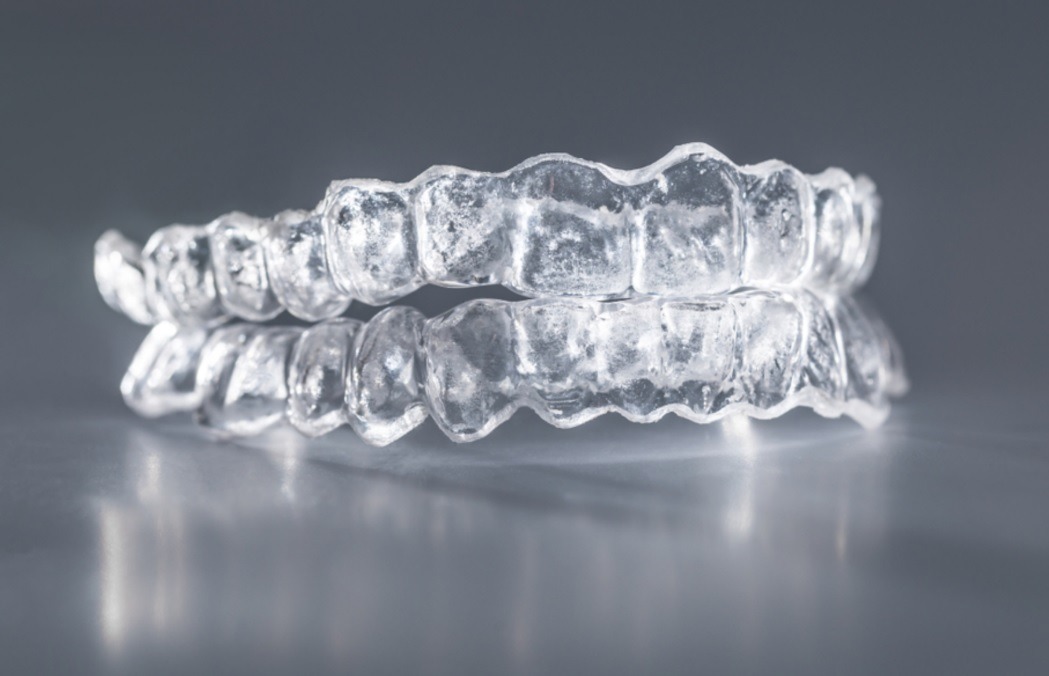 Getting an Invisalign to fix your crooked teeth is probably one of the best investments that you can make.
This is a highly effective procedure that can align your teeth, fix the spaces in between, promote better oral health, boost your self-esteem, and give you a confident smile.
And this is all without the presence of unsightly metals on your braces that conventional metal braces have.
With the many benefits you can get from Invisalign Canberra and the promising results after treatment, what's not to love? However, patients should note that not all dental clinics in Canberra are qualified to perform such treatment.
At Identity Dentistry, we are a proud Invisalign Platinum Elite Provider. This seal guarantees our patients quality Invisalign materials, care from highly skilled and experienced dentists, and good deals for the Invisalign treatment.
So how much does Invisalign cost? Our Invisalign Cost Canberra at Identity Dentistry is $4,500 – $7,690 and the variation is dependent on the difficulty of your case. The more difficult the case, the more aligners are needed to complete the treatment.
During every replacement of aligners, our dentists will track your progress to ensure that the treatment is going smoothly. Here is a run down of our Invisalign Special Offer:
Express Package ($4,500) – includes up to 7 aligners; treats very minor relapse cases
Lite Package ($6,690) – up to 14 aligners and 2 refinement aligners for 2 years
Moderate Package ($7,490) – up to 26 aligners and unlimited refinement aligners for 2 years
Comprehensive Package ($7,690) – unlimited aligners with 5 years treatment time
These deals are one of the best Invisalign price range you would come across for Invisalign Canberra as most dental clinics offer Invisalign treatment for a much higher price.
Another important thing to note is that Invisalign is not a treatment for everyone. More complex procedures that involve skeletal movement cannot be treated with Invisalign.
Hence, consultations with your top rated Canberra dentist is important. The proper screening with the right dentist near me will go a long way and will help put your money towards the right investment for your health.