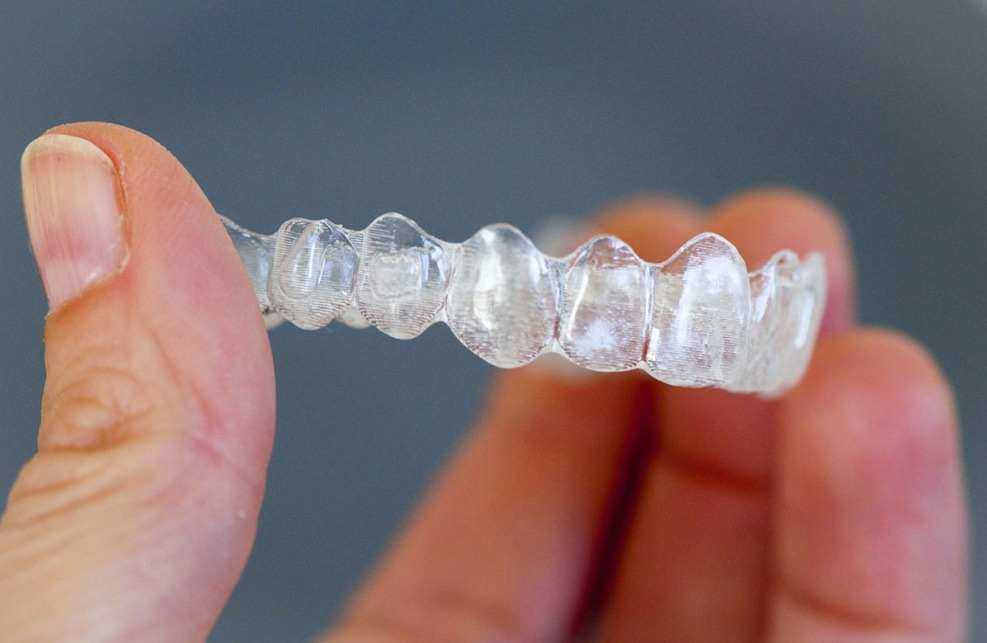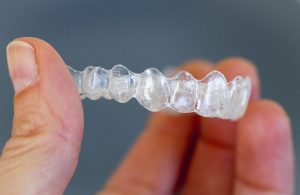 Invisalign is an orthodontic treatment to correct mild to moderate misalignment, overbites, underbites or crossbites. It is a virtually invisible alternative to the traditional metal braces.
Unlike metal braces, Invisalign Canberra is made of a series of flexible clear plastic trays that are custom-made per patient.
It can align or reposition your teeth in as fast as 4-18 months. The good thing about Invisalign is that it can be removed when eating, brushing, and flossing.
They are also more comfortable for you since you don't have to worry about the bulky metal brackets, wires, cuts and mouth sores you get from them.
Additionally, you don't need to deal with dietary restrictions like when wearing metal braces.  Although removable, it should be worn for at least 22 hours or more per day for you to see results.
A major factor for its effectiveness depends on patient compliance.
It looks like this might be a quick fix to have a perfect smile, but it's not for everyone. There are some cases where Invisalign treatment is not suitable.
This is why highly rated dentists Canberra will perform an oral examination to check the condition of your teeth and observe your bite before recommending this treatment.
Several factors contribute to the Invisalign price, these include:
how much your insurance will cover
your location
how long the treatment is.
So how much does Invisalign cost? Invisalign cost Canberra at Identity Dentistry starts from $4,500 which is an Express Package to $7,690, a Comprehensive Package. Invisalign treatment cost depends on how complex the case is.
When orthodontic issues are more severe than others, it may require additional consultations, or even surgery, before the aligners are made. The number of aligners to be done will also have a factor in the overall cost of the treatment. 
The Invisalign cost in Australia is very expensive, that is why there are several options you can explore to get a more affordable treatment such as using your health insurance with dental coverage that can cover a portion of your Invisalign treatment.
Flexible payment options are also offered to help you pay off the treatment.
To know more about the advantages of Invisalign treatment and to see if you're a good candidate, book an appointment with us today!