Root Canal Treatment Cost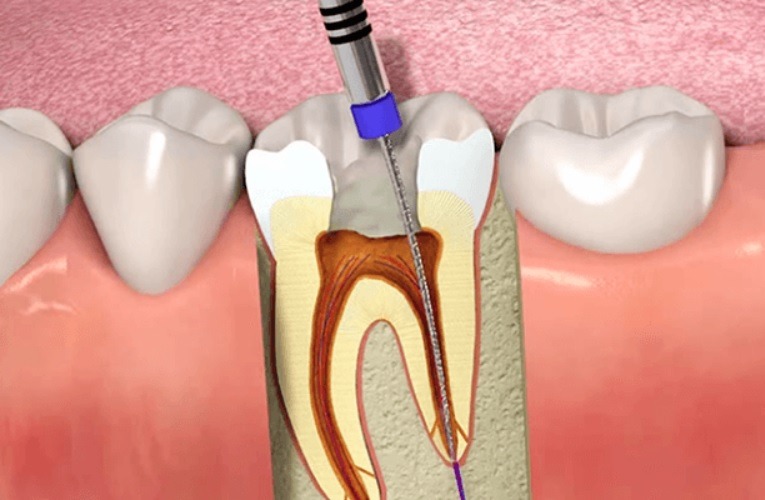 Root Canal Therapy is a treatment recommended to patients who are experiencing agonizingly painful toothaches due to badly decayed teeth, tooth infections, or fractured teeth.
To avoid tooth extraction which can cause several consequences such as tooth movement, bone recession, and getting dentures or dental implants, your dentist Canberra will explore the possibility of root canal therapy first.
The treatment for root canal therapy generally involves two parts. First is the treatment of the infected root canals, then the placement of a crown to protect the otherwise weak tooth underneath it.
Due to the complexity of the treatment, root canal treatment cost can be quite pricey. The rates for Root Canal Therapy Canberra is often dictated by the number of root canals to be treated and the most suitable crown material for the patient.
So to ensure the best outcome at the most reasonably affordable rate possible, checking for the top rated Canberra dentist to perform the procedure is important.
Root Canal Price in Canberra
The average root canal cost in Canberra is around $900 – $2,200. This cost is still subjected to variations depending on factors such as the number of root canals to be treated and difficulty of the procedure, especially the waiting time needed for the infected canals to be properly medicated and healed to receive the eventual placement of tooth crowns.
How Much is a Root Canal at Identity Dentistry?
Due to the intricacy of the treatment and the expected cost, going to a dentist that can offer high-quality results at an affordable price is one patients should consider.
Our Root Canal Cost is one of the most competitive rates in Canberra at $800 – $1,500. At Identity Dentistry, our team of expert dental professionals will walk you through the treatment and make sure the results are as you expect whilst performing in the most precise manner.
This ensures that your Root Canal Therapy will last you for a long time, thus making your investment well spent.