How Much Is a Root Canal?
There are many reasons why your dentist Canberra will recommend a root canal treatment. Some of these root canal causes include:
Badly decayed tooth
Severely fractured tooth
Tooth with infection
Large damage around previous

tooth filling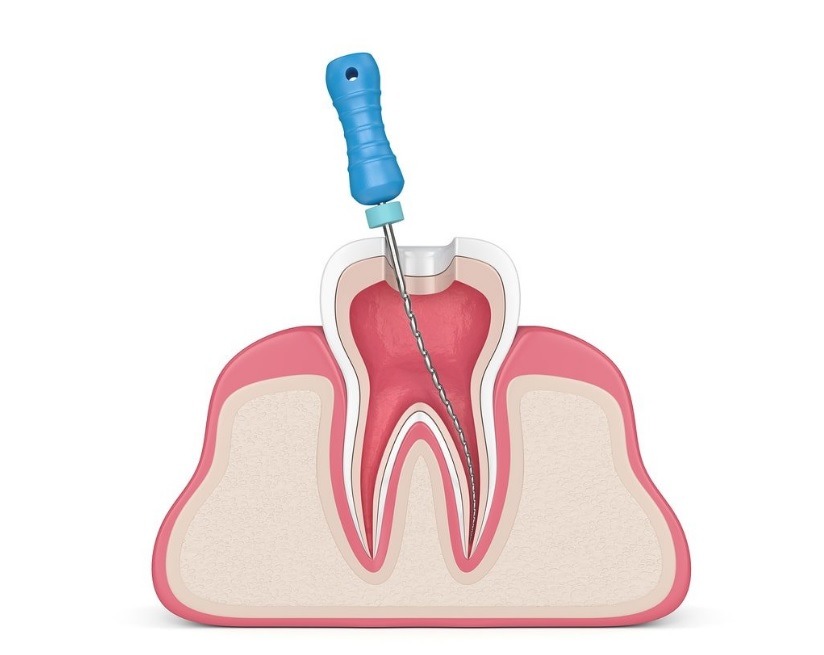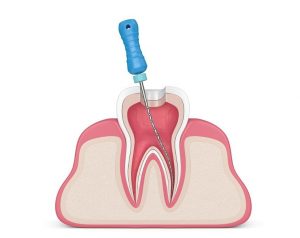 If you have one of these, then it is likely that you will need to undergo root canal therapy. For this procedure, your Canberra dentist will first properly diagnose to come up with a cohesive treatment plan for you.
This will need X-rays to get a good look at the inside of your teeth. This will also help with checking for dental infections and the need for medications to let the tooth heal.
Once all set, your dentist Canberra City will begin the root canal treatment by cleaning the inside of your tooth and removing the bacteria and infected tooth pulp. This will allow the tooth to naturally heal.
If needed, medications will be inserted for the infection. The number of appointments necessary will depend on the infection. Small infections can easily heal in 2-4 appointments, whilst chronic infections will take more than that.
Only when the infection has subsided and the tooth and its surrounding structures are in good condition will the final filling material be placed. This will reinforce the strength of the tooth and help it perform its normal functions such as helping you chew and eat.
With all these benefiting you, how much is a root canal treatment at Canberra?
Root Canal Treatment Cost at Identity Dentistry Canberra
Root Canal Treatment is an intricate and complex procedure that needs utmost care to ensure safety and the results that you expect. As a premier dental clinic with our patients as our priority, we have trained dentists who can properly diagnose your case and prepare a treatment plan for you that will work efficiently and effectively.
Not only that, we guarantee a reasonable root canal cost in Canberra City. Identity Dentistry root canal price is $800 – $1,500 per tooth. And if needed after the procedure, our dentist will recommend a tooth crown to further strengthen the otherwise vulnerable root canal treated tooth.
While it can be quite costly, our Canberra dentists always advocate saving the tooth structures through root canal instead of resorting to tooth extraction. Visit our friendly dentists at Identity Dentistry to get your root canal consultation today!