Teeth Whitening: Options and Cost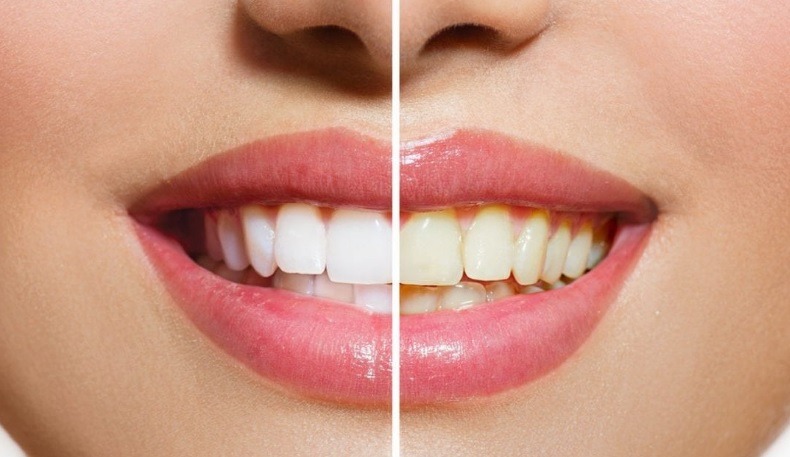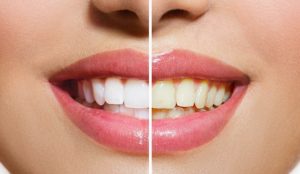 Nothing says beautiful smile than radiant and white teeth, right? However, as much as we take care of our teeth and practice good oral hygiene, there are many factors that can dull our smile.
Refresh your smile and brighten your look with Teeth Whitening Canberra at Identity Dentistry today!
If you are plagued with a lackluster smile or if stains have settled on your teeth, not to worry because our friendly dental professionals can help you!
Teeth Whitening is the answer to stained teeth which may be because of excessive consumption of coffee or tea, nicotine staining, or medications.
Aging also normally turns our teeth yellow and this can be fixed with an appointment for Teeth Whitening near me.
At Identity Dentistry, there are several ways to go about a Teeth Whitening procedure. Discuss with our cosmetic dentist Canberra your options so you can select which best fits your lifestyle.
At-Home Zoom! Teeth Whitening
If you want Teeth Whitening done your way and at the comfort of your home, opt for At-Home Teeth Whitening. Philips Zoom! Teeth Whitening Kit will then be prescribed for you. It contains teeth whitening gel and customised trays which will be placed in your teeth for a certain period of time.
You will continue the process gradually until you reach the desired shade of white! Philips Zoom! Teeth Whitening kits cost only $469.
In-Chair Teeth Whitening
For a dentist-supervised Teeth Whitening procedure, consider our In-Office Professional Teeth Whitening treatment which can give you up to 8 shades lighter teeth in under an hour! Because our cosmetic dentist will facilitate the procedure, you are guaranteed a safe Teeth Whitening treatment with professional advice on the best shade of white that will look perfectly natural on you.
A potent teeth whitening gel will be activated by a blue light which will speed up the process. Our patients love this treatment because of the quick and dramatic results it gives! Teeth whitening dentist cost at Identity Dentistry is $689.
If you want to maintain your dazzling new smile, our cosmetic dentists advise that you get In-Chair Teeth Whitening and follow it up with At-Home Teeth Whitening kits. This way, you can keep your beautiful smile for longer!
Bring an At-Home Zoom! Teeth Whitening Kit with you for an additional $250 after your In-Chair Canberra Teeth Whitening treatment.
Smile with confidence like never before with Top Professional Teeth Whitening procedures only at Identity Dentistry! Contact us today to book your appointment.