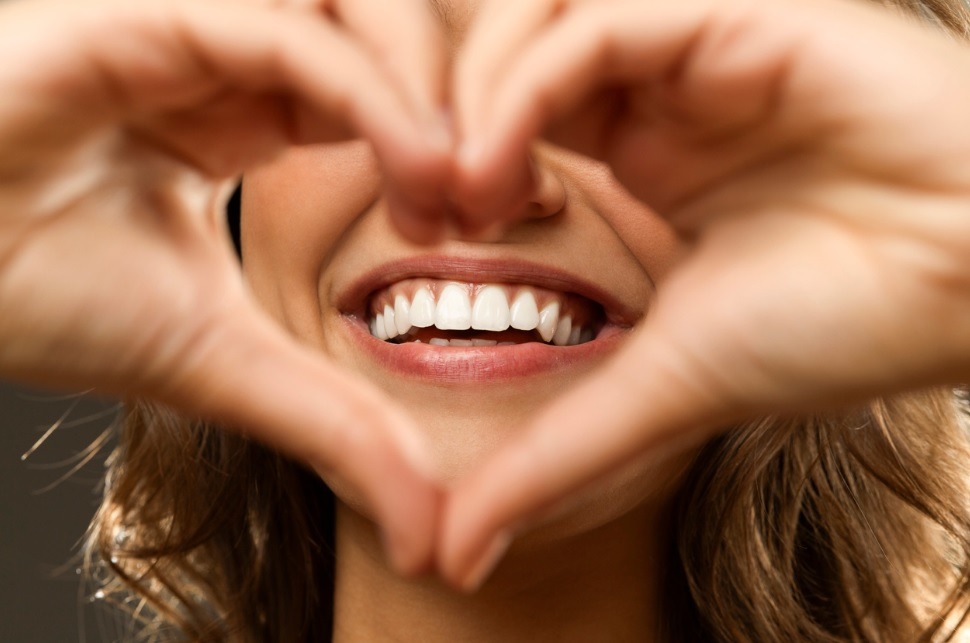 If you want to achieve your dream perfect smile— bright, beautiful, and pearly white, our dental professionals at Identity Dentistry offer quality services as well as top professional teeth whitening in Canberra.
With modernised equipment and techniques and our friendly Canberra dentists, we can help you improve your physical appearance and boost your self-confidence with our professional teeth whitening treatments. 
Teeth Whitening Options and Cost
To help you achieve your perfect smile, Identity Dentistry dental professionals offer two treatment options and with the guidance of our highly rated dentists Canberra, you can select which is best for you.
1. Take-Home Whitening Kits
This Philips Zoom Whitening Kit includes custom-made bleach trays and guards that are designed to perfectly fit your teeth. This involves a fairly easy procedure of putting dollops of the bleaching agent onto the trays and inserting them into your teeth.
You can wear them as often as you like until you reach the desired shade of white for your teeth! This is best for patients who want to have control over the shade of white for their teeth and if they want a gradual teeth whitening process.
Identity Dentistry Take-Home Whitening Cost: $469, all-inclusive and no hidden charges
2. In-Chair Whitening using Philips Zoom
If you want a comfortable experience with a dramatically effective result for your Canberra teeth whitening treatment, In-Chair Whitening with the industry-leading technology of Philips Zoom is recommended.
This involves an approximately 50-minute process with guaranteed results immediately after. This modernised technology uses a gel with LED light to accelerate the whitening process, creating the best results at minimum time.
Our top rated Canberra dentist will make sure you have a relaxed experience, personalising the treatment based on your sensitivity threshold and your specifications.
This treatment also ensures a long-lasting result compared to take-home kits.
Identity Dentistry's Philips Zoom Teeth Whitening Cost: Initially $689, with costs varying if treatment is inclusive with teeth cleaning and take-home kits.
Dentistry is both a science and an art and here at Identity Dentistry, our top priorities are giving you an overall state of positive wellbeing whilst considering your demands for enhanced physical appearance. Teeth whitening Canberra is your best option for achieving both and at Identity Dentistry, we offer excellent results at a competitive price for your perfect smile.