Looking For A Dentist Canberra City?
5 Reasons Why You Should Consider Identity Dentistry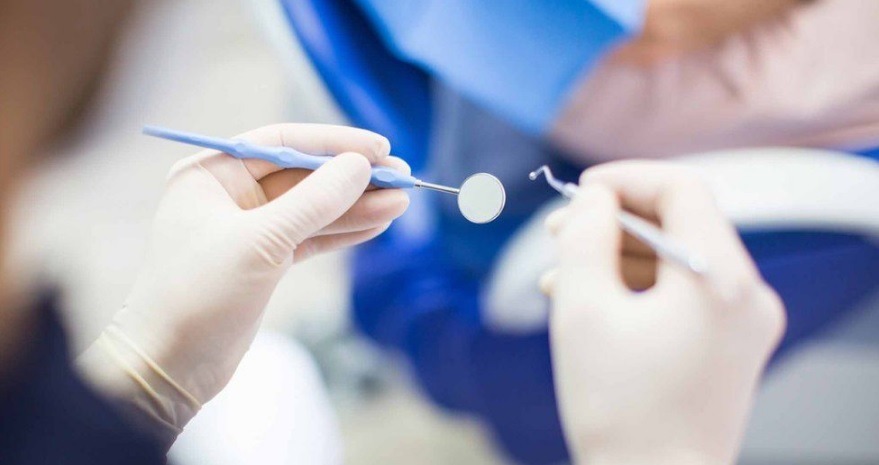 Looking for a good dentist near me to take good care of your oral health can be challenging. You should be able to trust your dentist Canberra and be comfortable with him or her.
The atmosphere in the dental clinic near me is also important. You might be asking – how do I choose the right dentist for me? There are a lot of factors to be considered.
You should look for a dentist Canberra City who will meet all your needs – after all, he or she will be the one to take care of your smile for years!
1. Trustworthy Professionals
We have professionally trained and highly experienced dentists and staff. Our highly rated dentists Canberra are qualified practitioners in Australia and have over 40 years of combined experience.
In our dental office, our priority is our patients. We make sure that you are comfortable from the beginning of the appointment until the end.
We value and respect our patient's opinion since dental care is a two-way street. We let our patients decide on what treatment they want and at the same time, provide education regarding their overall oral health.
2. Array of Services
We offer a variety of services for all age ranges, from pediatric to adult patients. Our services consist of cosmetic dentistry, emergency dentistry, restorative dentistry, and general treatments.
We can assist you and your whole family in working towards maintaining good oral health. Having a "one-stop" Canberra dentist is important and will save you time in the future!
3. Comfortable and Pleasant Atmosphere
We have a very friendly and cozy atmosphere. We make sure that our patients are comfortable once they step foot in our clinic.
We only want nothing but the best for our patients, that's why our dentists are well-trained to handle patients with gentle dental care and reduce dental anxiety.
4. Continuous Improvement
Dental technology and dental techniques or methods are improving day-by-day. Because of this, the continuous education of our dental team is required to stay up-to-date and provide high-quality care.
Our top rated Canberra dentist and staff are committed to adapting to the fast-changing technology. We make sure to attend regular seminars or training to bring you the latest technology. 
5. Convenient 
People tend to choose dentist near Canberra who are physically close and easily accessible from their home. Here at Identity Dentistry, we are conveniently located in the central business district and you can easily visit us by different modes of transportation.
We are near Novotel Canberra and some famous tourist attractions such as Canberra Museum and Canberra Theatre Center. 
If you feel like we're the right dental team for you, then it's time to grab the phone and speak with our friendly staff. You may reach us at 02 6248 5692.