All About Invisalign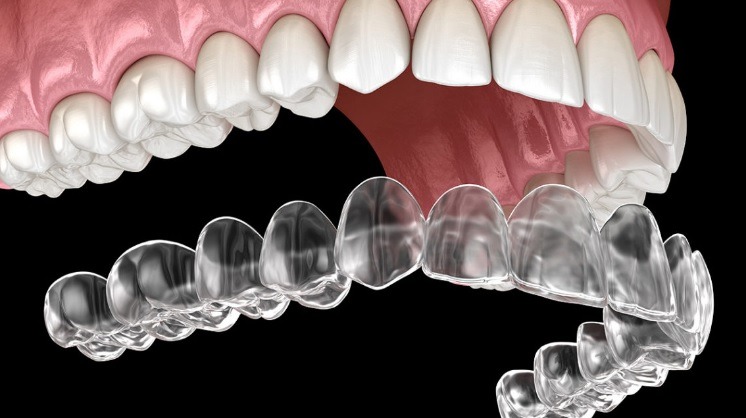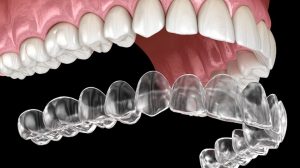 Is it effective? How much does Invisalign cost? Is this the right treatment for you? We'll answer all your questions today!
What is Invisalign?
Invisalign Canberra is a modern teeth straightening system that uses a series of custom-made clear aligner trays made to perfectly fit over your teeth for maximum comfort. It works by applying gentle pressure to encourage healthy and effective tooth movement.
And all this without unsightly metal brackets! Invisalign is virtually invisible that your friends won't even notice you're wearing one. Not until it has worked its magic and your teeth are already perfectly aligned!
With this, everything is done digitally! During your first official appointment, all needed aligners will be tailored for you based on the predicted improvements of your teeth alignment. Also, using the its software, you can check the outcome once the treatment is finished.
You are to wear the tray for at least 20 to 22 hours every day. As your teeth move to the proper position, it will loosen up so a new replacement aligner must be ready for use. This will be sent every 2 weeks and will continue until you reach your goal.
Dental visits are kept every 6 to 8 weeks. This is to help your dentist Canberra track the progress of your treatment.
As a certified Invisalign provider, we have skilled and experienced highly rated dentists Canberra who will make your journey worthwhile. With the results that you expect delivered in a timely manner. Some of our patients see the difference in just 3 weeks!
Invisalign Cost
Invisalign cost at Identity Dentistry depends on the severity of your case. Allow our experts to make a proper assessment so they can give you a better estimate. For a gist, Invisalign packages at Identity Dentistry Canberra start at $4,500 – $7,690.
The most important thing to remember about it is your compliance is the key to faster and better results! And in no time, you can finally have perfectly aligned teeth and a beautiful smile that you have long been dreaming of.
Contact us today for more information about the Invisalign cost Canberra and schedule a smile assessment!