5 Benefits of Regular Dental Check-Ups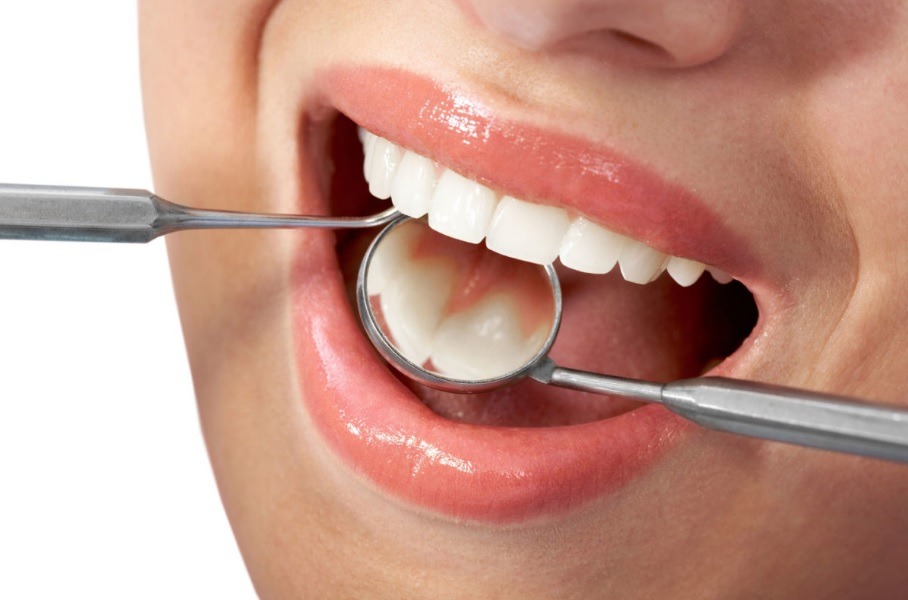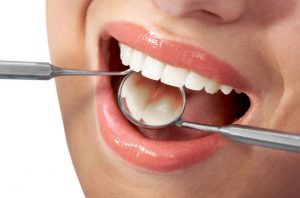 Identity Dentistry always punctuates the importance of Preventive Dentistry. And one of the many ways to do this is by scheduling an appointment with your dentist Canberra every 6 months for a comprehensive dental check-up.
There are many important benefits that you can get from dental check-ups now and into the future. And these include:
Early detection of abnormalities and bad habits
As your Canberra dentist conducts a routine examination, they will be able to pick up early signs of abnormalities and dental problems. At Identity Dentistry, our highly rated dentists Canberra are keen on looking for budding oral cancers and the start of tooth decay.
This way, proper treatment and management can be done before anything gets progressively worse.
Usually, Dental Cleaning comes immediately after getting your dental check-up done. Professional Teeth Cleaning at Identity Dentistry entails thorough cleaning and scaling to remove plaque build-up.
With optimum oral health in check through these methods, you can maintain a healthy mouth and a radiant smile!
Consultation for the best course of treatment for you!
Once our dentist near Canberra has properly assessed the condition of your teeth, they will be able to come up with an efficient treatment plan to address your dental problems. Your dentist may recommend Cosmetic Dentistry, restoration through dental fillings, or a tooth extraction for severe tooth decay.
Otherwise, a sustainable plan will be made to keep your oral health at its optimum condition!
After the appointment, your top rated Canberra dentist will give apt advice on a better oral hygiene routine such as proper toothbrushing techniques and flossing. All of which are important for tiptop oral health status.
Saves you time and money from future expensive dental treatments
With these simple and rewarding preventive measures, you are guaranteed fewer to absolutely zero future costs for dental treatments. Tooth decay and other oral problems only happen because of neglect.
But if you make dental visits for dental check-ups a habit, then you wouldn't have to deal with the extra expense from these diseases.
At Identity Dentistry, the dental check up cost is $199 for our new patients! This includes a comprehensive oral examination and consultation, X-rays, professional teeth cleaning, and fluoride treatment.
You can also get your dental check up cost for absolutely FREE! We are affiliated with several major dental insurance providers that guarantee No Gap dental check up costs. Check your benefits today and have your dental check-up done at a dentist Canberra City with Identity Dentistry!