How Much is a Dental Cleaning?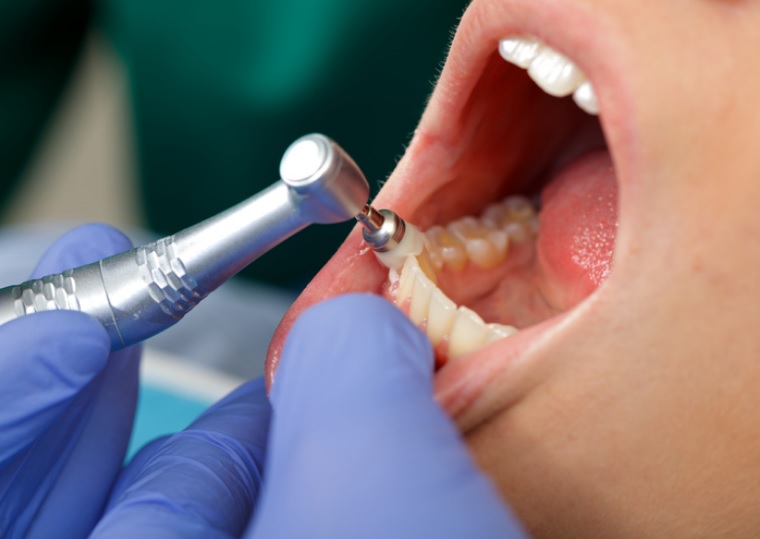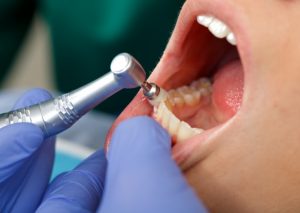 Teeth Cleaning is a preventive Dentistry treatment that our top rated Canberra dentists at Identity Dentistry always emphasize the importance of. With professional teeth cleaning, your dentist can identify early signs of dental problems, and treatment and management can be immediately carried out to prevent them from getting worse.
Also, with dental cleaning, your Canberra dentist can remove bacteria and plaque accumulation on the tooth and beneath the gum line to keep your oral health in tiptop shape.
Dentist teeth cleaning in Canberra is advised to be done twice a year, that's at least every 6 months. A two-time visit to the dentist every year? Yes, we strongly recommend it!
Not only does it keep your teeth clean, but regular dental check-ups for upkeep prevents you from spending so much on dental treatments in the future.
So how much is a Dental Cleaning? Is it covered by insurance?
Dental Cleaning Price in Canberra
An appointment for it entails a comprehensive dental check-up. That means your dentist Canberra will inspect the health of your teeth, gums, tongue, and jaw.
If they notice signs of abnormalities, X-rays will be recommended as well as other diagnostic tools to verify dental problems.
And for teeth cleaning, the cost depends on the presence of dental calculus. These are hard to remove and will need extra effort from your dentist. In Canberra, teeth cleaning cost is around $250 – $350.
Dental Cleaning Cost at Identity Dentistry
Scale and Clean in Canberra is competitively priced at Identity Dentistry. For only $199, you can enjoy the following:
Comprehensive Dental Check-up
Professional Teeth Cleaning with Scaling and Polishing
Fluoride treatment
And a free Systema toothbrush, while stocks last!
Not only that, we also offer NO GAP for those with health funds! That means completely free scale and clean and check-up for you!
To claim your benefits or special offer, simply visit our Canberra dental clinic and we will process everything for you.
With routine scale and clean, there is less pain, less discomfort, and less spending! Contact us today to schedule you and your family for check-up and clean!